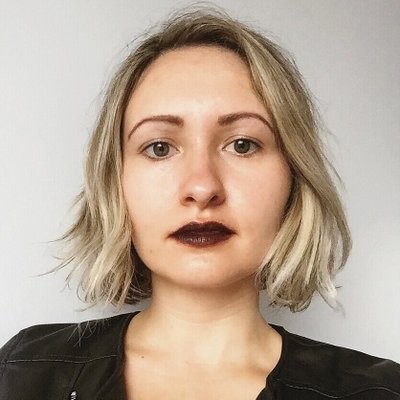 Jill Krajewski
jill.krajewski@vice.com
Jill is a social media producer at VICE and a contributor at Noisey. Her favourite Davids are Bowie, Byrne, and Lynch.
Goldblum finds a way...into my heart.

Toronto is having a grunge moment.

The often-maligned band's most famous album is a relevant critique of America as a false prophet.

The velvety singer challenges the notion that to be feminine is to be silent and pretty.

The silently raging working-class everyman helped usher Donald Trump into the White House. His name is Jonny.