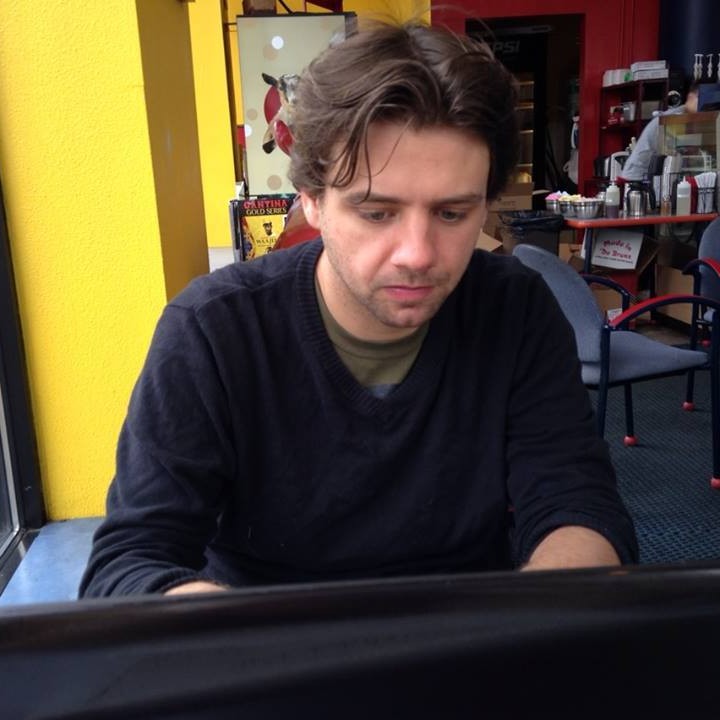 Nick Keppler
Det kan bero på om de undersöker ditt urin eller hårstrå.

"I don't have slogans painted on my body. I don't carry signs. There are times for that, but to normalize bare-chestedness, you have to do normal things."

Along with plenty of shady characters, the business offers a window into the changing drug habits of rural, white America.