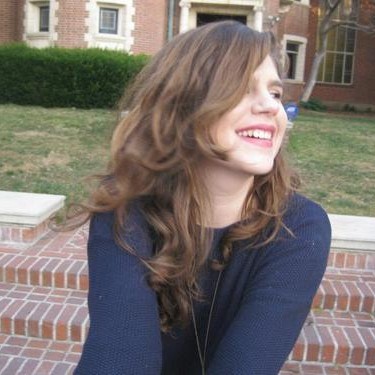 Sarah Bellman
We talked to the iconic BBC documentary filmmaker about his unique approach to profiling Scientology.

VICE talked to Alan Rockefeller, a mushroom expert who took Hamilton on a trip to find both psychedelic and dangerous mushrooms on 'Hamilton's Pharmacopeia.'

In honour of the fake moon landing-based mockumentary that's just come out in the US, these five genre classics are also worth your time.