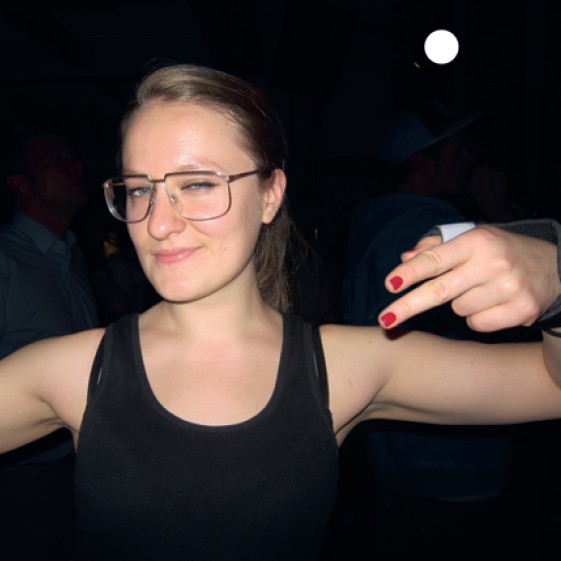 Barbara Dabrowska
Which is why you should help him make it.

There are approximately 400,000 prostitutes servicing an estimated 1 million men daily.

Ten pound says that yesterday, at some point, some idiot looked smugly in your direction (as though they were the only people with enough guts and education to do it) and said: "So, today it's Hitler's birthday...".