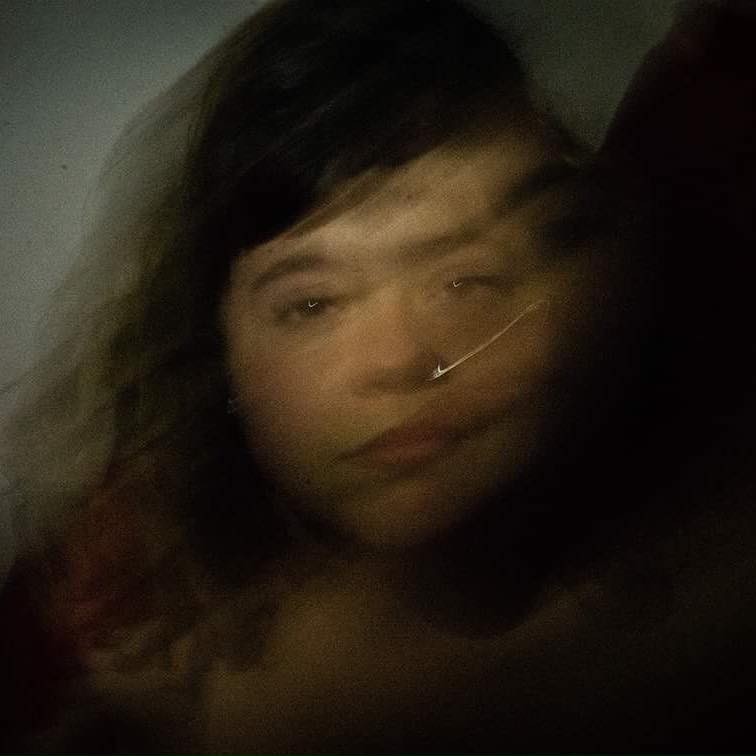 Larissa Zaidan
larissa.zaidan@vice.com
Larissa Zaidan é uma fotojornalista de 26 anos. Trabalha na VICE desde 2015 e já cobriu assuntos como os fluxos de São Paulo, cortes chavosos, baloeiros e o universo das drag queens.
Fra den første kop kaffe om morgenen til makeup, øjenvipper, glimmer, paryk og kjole blev fjernet inden sengetid. Vi tilbragte en dag med Mackaylla, en dragqueen ved São Paulo pride-parade i Brasilien.

"I begyndelsen handlede karneval ikke om at have et bestemt udseende. Det er noget medierne og reklamebranchen har bestemt."

At least once a month, Vinicius Rodrigues and Esdras Gomes visit nursing homes, childcare centres and homeless shelters offering their services for free.