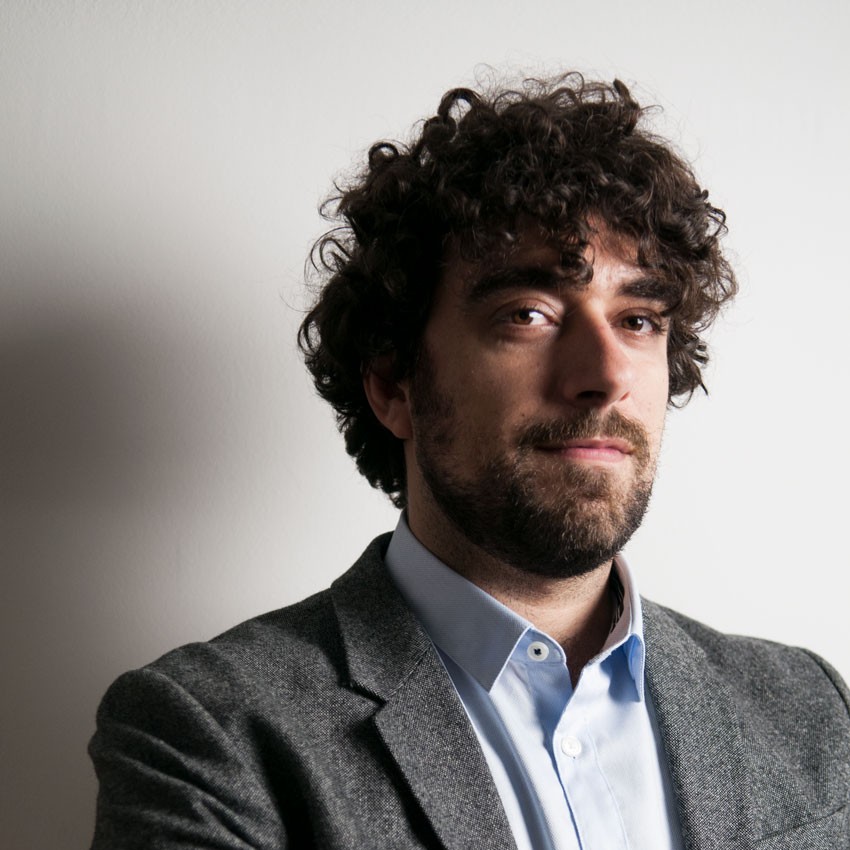 Leonardo Bianchi
News Editor
leonardo.bianchi@vice.com
Mi occupo di politica e attualità italiana, e in particolare seguo storie legate ad abusi di potere, diritti ed estremismo.
Forget Crimea; the Italians have their own independence referendum to worry about.

If you paid £40 you could go to, to watch "Europe rising again".

Matteo Renzi was appointed Prime Minister last week, making him Italy's youngest ever leader.