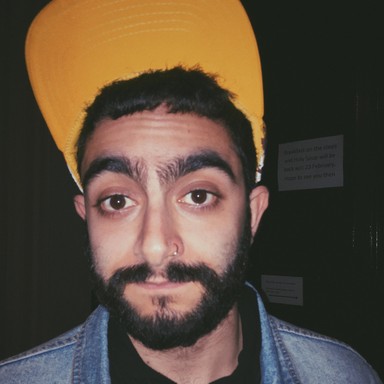 Rod Bastanmehr
With the sequel, Jurassic World, just hitting the theatres, we take a look back at the franchise's debut to survey its impact on everything from CGI effects to an increased national interest in palaeontology.

It is now easier for us to imagine the end of the world than the end of capitalism.

I asked prominent trans writer and activist Jennifer Finney Boylan.