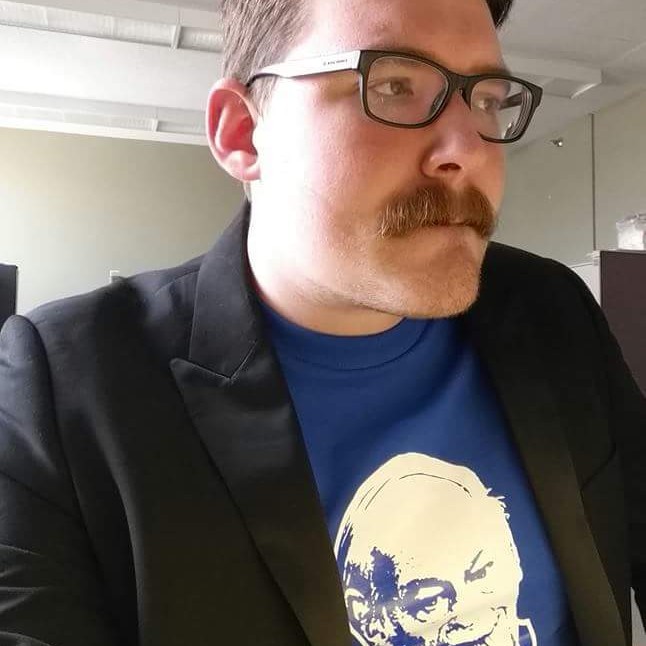 Drew Brown
Politics Columnist
Drew Brown is the editor of the Newfoundland and Labrador Independent. He writes about national and provincial politics and culture in Canada, and his bylines include VICE, The Guardian, CBC, and The Deep. He lives in St. John's, Newfoundland. 
Während der G20-Verhandlungen muss sich der kanadische Premier wie bei einer Party gefühlt haben, bei der er niemanden kennt.

Das war kein einfaches Händeschütteln. Das war der erste Schuss in einem unblutigen Krieg.