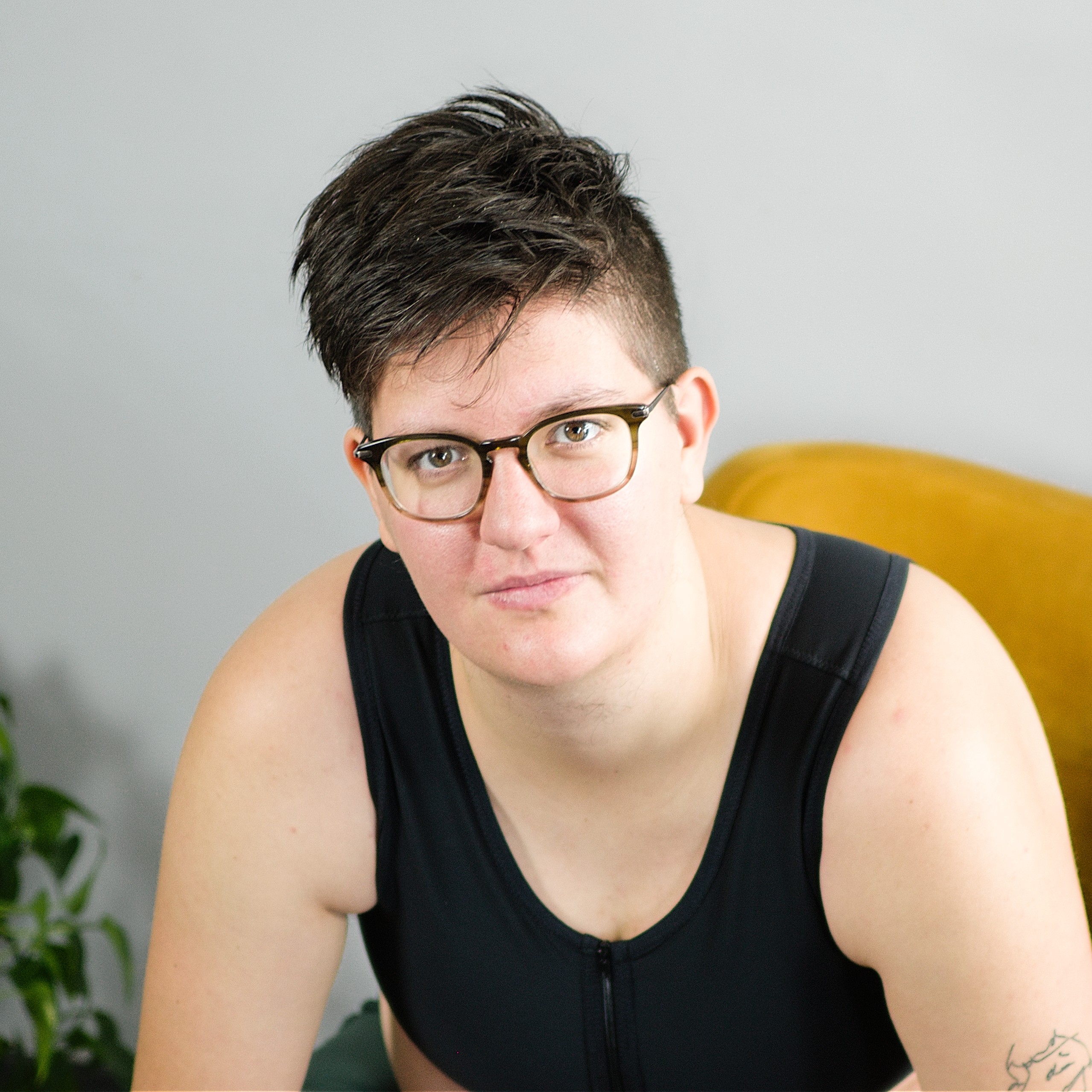 Tilke Wouters
Contributor
Tilke is unapologetically queer and injected this in every part of their life. They're not great with authority. So they work for themselves, the people they love and the communities who deserve it. They are a slam poet, journalist, founder of Slam-T and the Safer Space Manifesto. This year they also became a co-owner of Blond, a queer bar in Ghent.
"Ich hatte Angst, dass mein Großvater nicht so gut reagieren würde, weil er schon älter ist. Als ich es ihm aber gesagt habe, hat er mich umarmt." – Sam.

Du glaubst nicht, wie viele Möglichkeiten es gibt, seine Brüste verschwinden zu lassen.