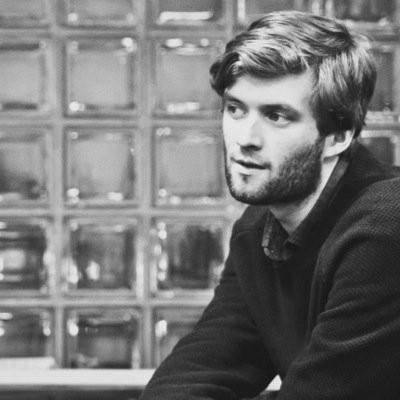 Denham Sadler
Village Roadshow donated more than $500,000 to both political parties in the hope someone will help them stop you stealing TV shows.

A solitary activist aboard a Qantas flight yesterday successfully prevented the transfer and possible deportation of a Tamil man who was dreading being returned to Sri Lanka.

From bushfires to falling food production and public transport breakdowns, Australia will be one of the most affected countries in the world.