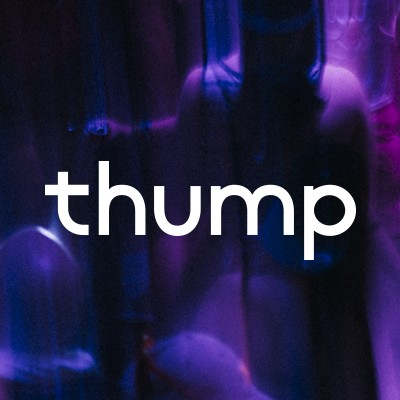 THUMP Staff
de@thu.mp
Die Redaktion
Just when you think you've seen them all.

Harrowing synthesizer lines have long been synonymous with the guts and gore of the cinema's scariest corners, so here's a list of the genre's most essential scores.

38 guests have been barred from this weekend's festival following digital checking of all ticket-holders.

Memorize them like your phone's passcode.