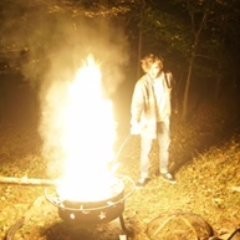 Alex Norcia
Staff Writer
alex.norcia@vice.com
We talk to a former Vine star about why people are mourning the platform so strongly online, and the real reason it died.

Stories of randy golfers, drunken parties and general debauchery from some of America's finest private golf courses.

For many cab drivers, chatting with someone through a Bluetooth isn't just a form of entertainment, it's a way to stay sane.