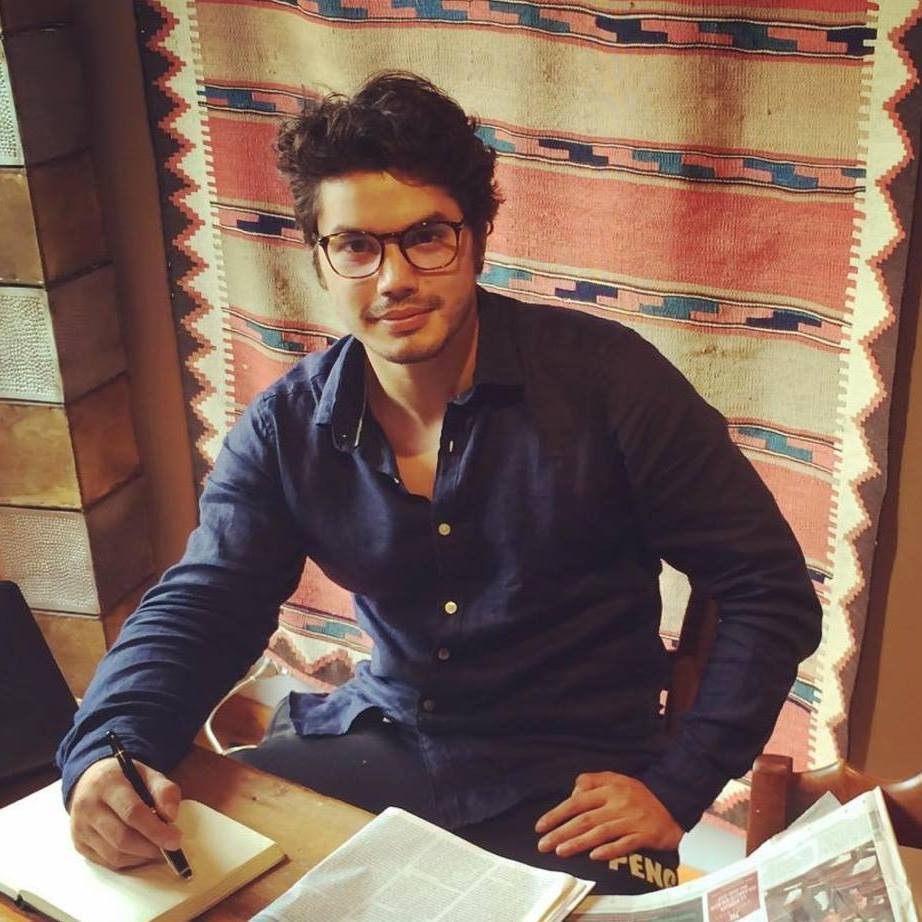 Alexis Chemblette
Alexis is an international affairs reporter with a focus on European politics and economic issues. He previously worked as a financial journalist for French daily Les Echos and as a policy analyst at the European Commission. 
I VICE dokumentärfilm 'The Third Industrial Revolution: A Story for Our Human Family' förklarar nationalekonomen Jeremy Rifkin varför vi måste förändra hur vi ser på produktivitet för att överleva.

Enligt Jeremy Rifkin kanske det är det enda som kan stoppa klimathotet.