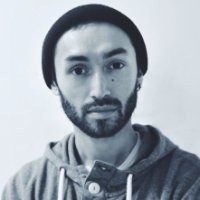 Corin Faife
Corin Faife is a freelancer covering transport, infrastructure, cryptocurrency, and internet freedom for Motherboard. Find him on Twitter @corintxt.
Drones, 3D scanning, and autonomous vehicles are moving humans away from the risks of the mining industry.

We spoke to Janina Lowisz, the first holder of a "blockchain" ID, about the prospect of a libertarian future with no governments.