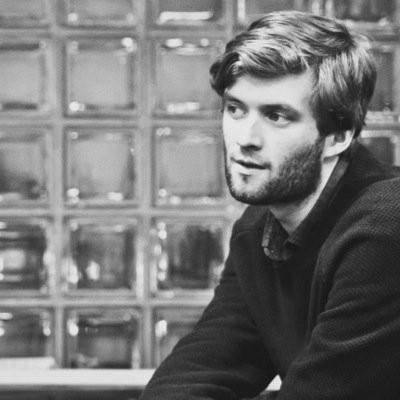 Denham Sadler
For a huge number of Australian and New Zealand LGBT athletes, coming out to their teams isn't an option.

The New Zealand government has opened the doors to public submissions for their new flag. Candidates have included kiwis, sheep, lasers, more kiwis and more sheep.

Father Charlie Burrows is often the last man people speak to before they face a firing squad.