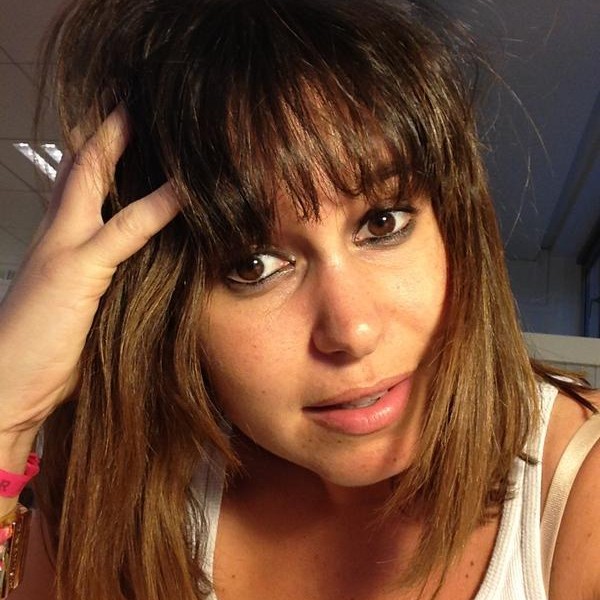 Judith Duportail
"I used to be the person asking for sex all the time. My balls would often ache, because I constantly needed to masturbate. I don't miss those days at all."

If you're not screwing anybody, you're frigid; if you're just fucking your partner, you're boring; and if you're sleeping around you're a whore.

There are a lot of creeps out there.