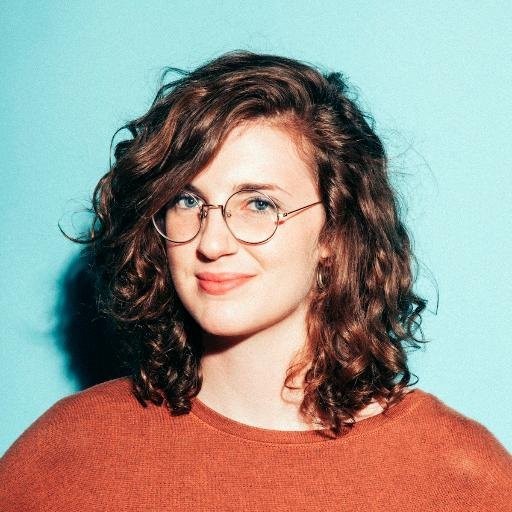 Lauren Oyler
Last week, Sweden announced the opening of a male rape crisis center–the first one specifically for men in the world. We talked with medical professionals about why male rape survivors need their own clinic.

In his lifelong quest for fame and fortune, the surrealist painter beloved by 19-year-olds "trampled" female admirers and supported the Spanish dictator Francisco Franco.

Walking into the show is nothing but delightful: the colours pop and are probably perfect regardless or because of their ability to fuck with your psychology and wake you up at four in the morning.