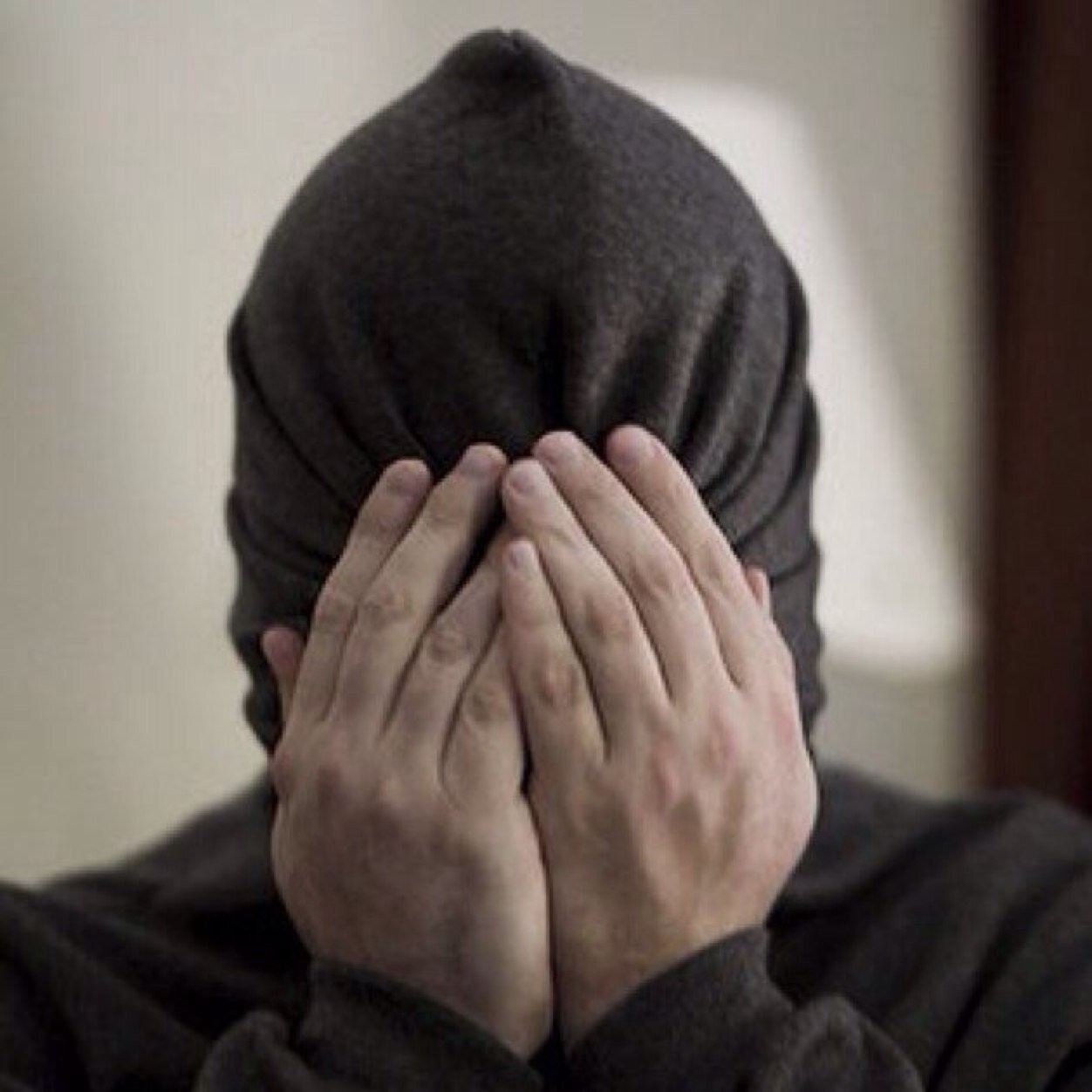 Michael Goldberg
Hur en anspråkslös fotograf som redan var på polisens radar stal över fyra miljoner kronor i elva rån under loppet av fyra år.

Former inmate Michael Humphrey now gives tours of the place, and man he has stories.

Welcome to 1880 Cowboy Town in South Dakota: roadside Americana at its weirdest and most surreal.