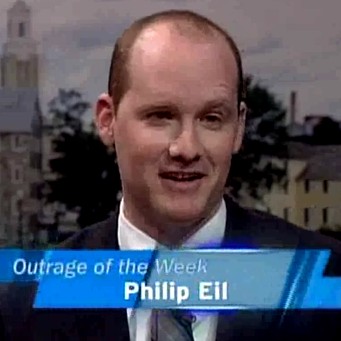 Philip Eil
Leah Carroll's mother was strangled to death by a mob-connected drug dealer, and her dad succumbed to alcoholism. Now she's telling their story.

The author of a new book on direct action says the main goal of demonstration is to make people in power uncomfortable.

We spoke with photographer Jesse Burke about his new book that captures his daughter on the road and in the great outdoors.