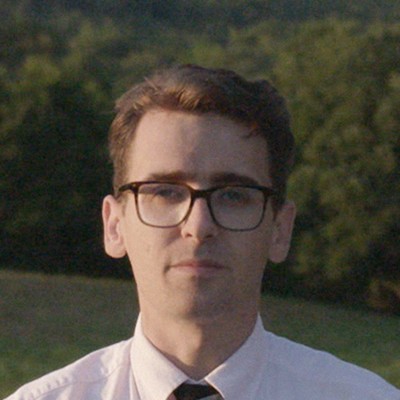 Thomas Morton
China's millionaire pigeon racers.

A shaman bathes Thomas in a series of potions to give him an edge in his upcoming laamb match.

What is the sound of one million yuan flapping?

The tobacco industry in Indonesia is virtually unregulated. The result? Over two-thirds of all men are smokers, and it is commonplace for children as young as six to take up the habit. Tobacco is a $100 billion industry here, with TV and print ads...