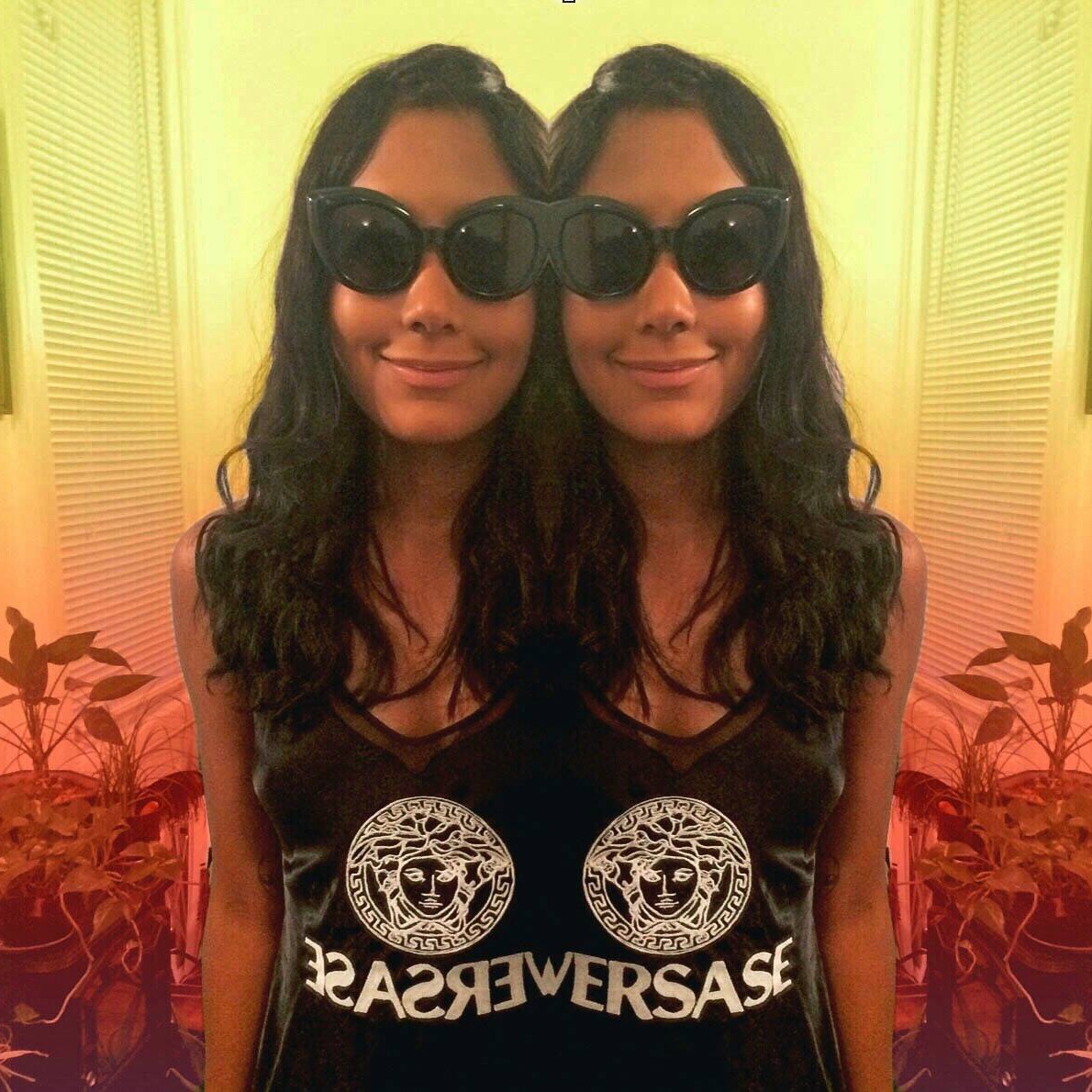 Annette Lamothe-Ramos
The internet couldn't tell me what it's like to wear a burqa, so I wore one for the day instead.

VICE fashion editor Annette Lamothe-Ramos introduces us to her parents' sugar gliders, Sonny and Cher.

Zeena Schreck's parents made the devil more famous than he's ever been.

I interviewed him and he did really creepy things with his socks.

A lovely day of shopping with Genesis P-Orridge.