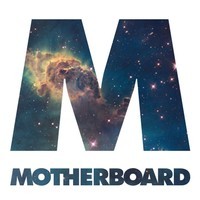 Tao Lin
A personal, idiosyncratic collection of memes.

Growing up in Orlando is rough.

The story of a writer writing a live-narrative of his Bolt Bus experience.

Here are ten articles I worked on in 2011 that are in various stages of completion, ordered by my current level of interest.

One night in March, entering a café grinning uncontrollably, as he almost always did at this point in a new relationship—two weeks after kissing—Paul somehow didn't expect Michelle to enlarge in his vision as he approached where...
This is a true story about stealing from a corporation. American Apparel is a corporation.