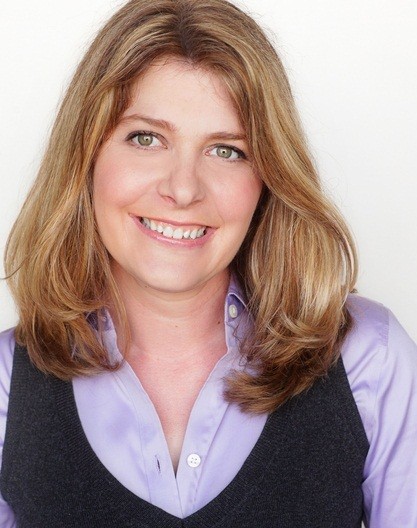 Elizabeth Brown
Liz Brown is a journalist, novelist, stand-up comedian and social worker living in Hollywood, California. She is an alumna of the Groundlings Sunday Company and holds a Master's Degree in Social Work from UCLA. She specializes in stories about mental health and social welfare.
Unter deinen Schuhen wimmelt es von Bakterien, aber machen sie dich wirklich krank? Hier ist die finale Antwort – und ein wichtiges Update zur Fünf-Sekunden-Regel.

Wir haben nachgehakt, was an der heilenden Wirkung von Alkohol bei Erkältungen wirklich dran ist.