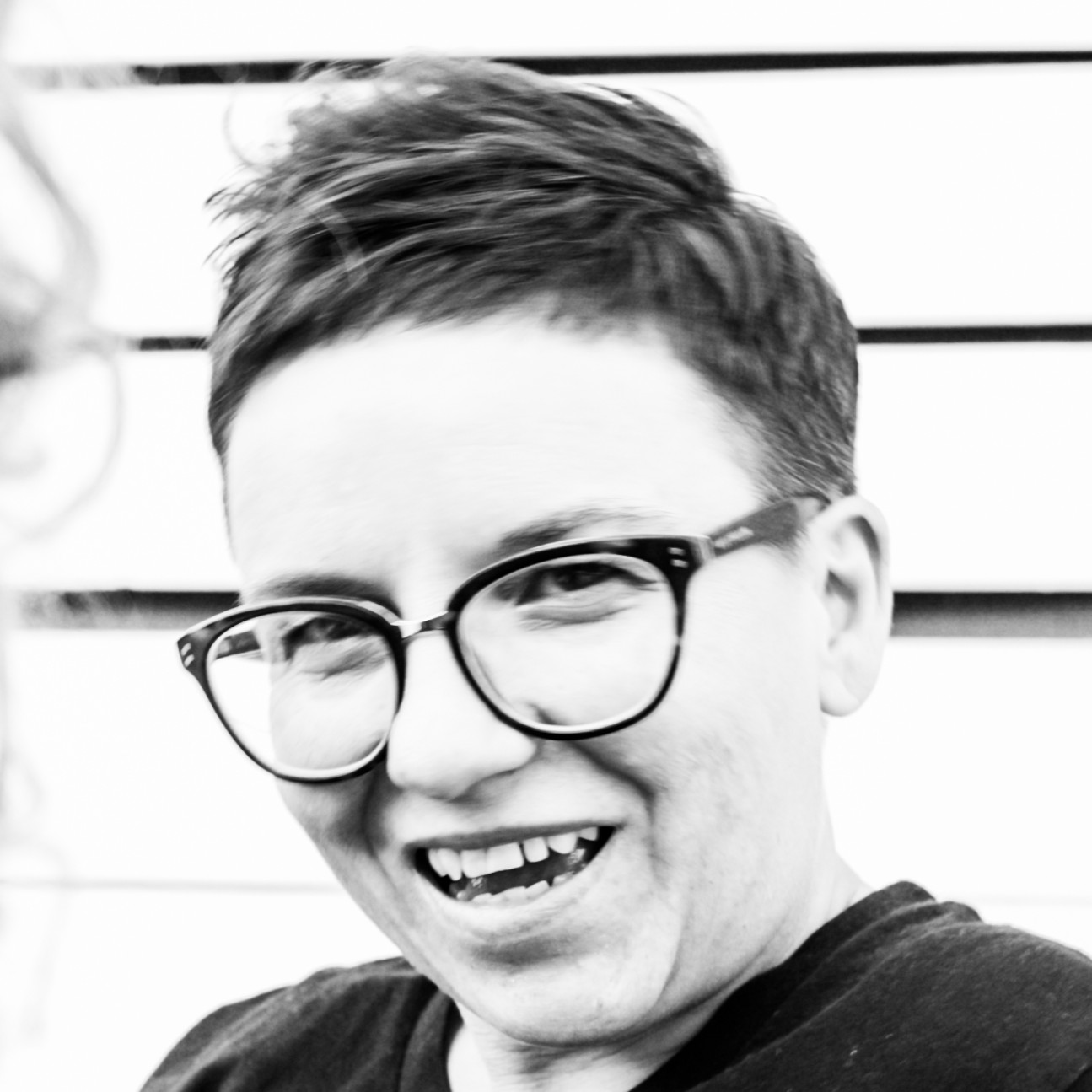 Ivy Knight
Ivy Knight is a former cook turned food writer and the author of three books. Born in Alert Bay, BC, raised in Glenwilliam, PEI and now based in Toronto, she is a French Canadian who doesn't speak French.
"Ich werde diesen Vorfall immer als den schlimmsten meiner ganzen 10-jährigen Laufbahn in Erinnerung behalten. Der Angriff? Es geht mir gut, ich habe ihn überlebt. Aber alles, was danach passierte, lässt mich nicht mehr los."

Ich verbrachte zehn Jahre in den Schützengräben professioneller Restaurantküchen. Nach einer 10-, 12-, 14-stündigen Schicht wünschte man sich nur noch die Besinnungslosigkeit: Bier, Shots, Kokain, Pillen.