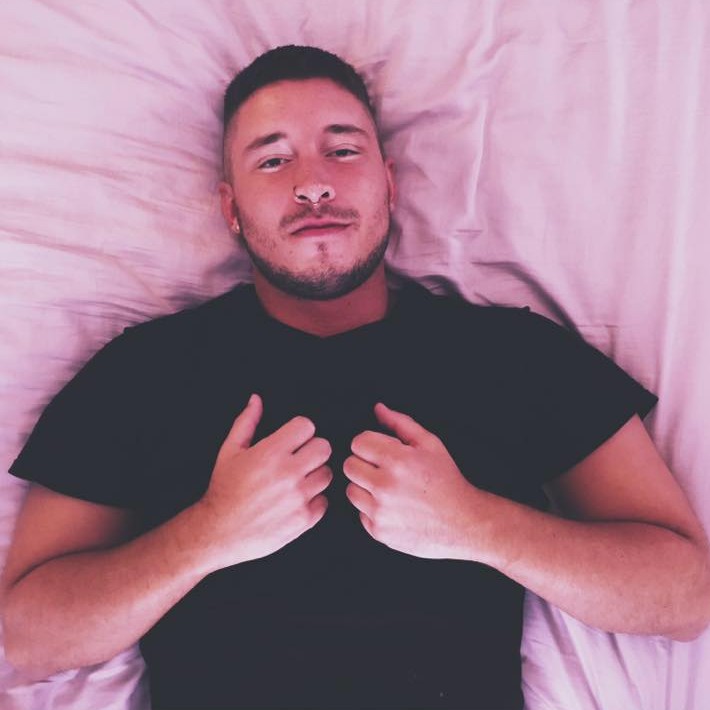 Alexander Cheves
Alexander Cheves writes the  Sexy Beast column for  The Advocate and is the copywriter and social media manager for Fort Troff. His work has appeared in Out, Plus, Pride, and  Vice. He loves dogs, long walks in the park, and BDSM. Follow his blog  The Beastly Ex-Boyfriend and his Twitter @BadAlexCheves.
On meth, all my craziest sexual fantasies came true. But realizing I have an addiction meant realizing that my life will never be the same again.

The AIDS Healthcare Foundation has campaigned against a groundbreaking California measure mandating PrEP education—and puts marginalized groups at risk in doing so.