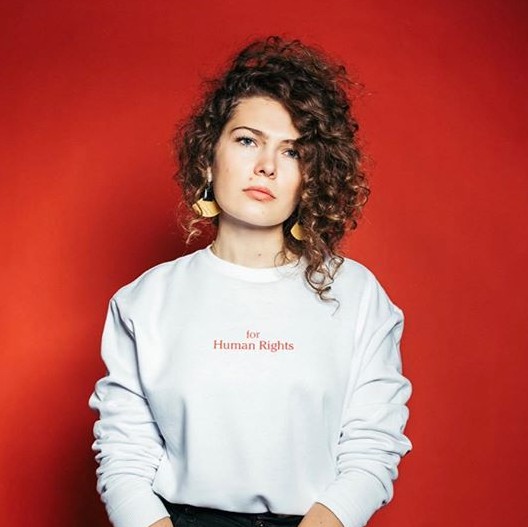 Alexandra Stanic
Senior Reporter DACH
alexandra.stanic@vice.com
Chefreporterin für VICE in Deutschland, Österreich und der Schweiz.
"People asked me for tips. That spurred me on to starve myself."

"A random guy stopped some drunken neo-Nazis from pushing me onto the subway tracks."

Despite it being a form of sexual assault, perpetrators often don't see it that way. "He told me I was being a drama queen," said one victim. "I felt sickened."