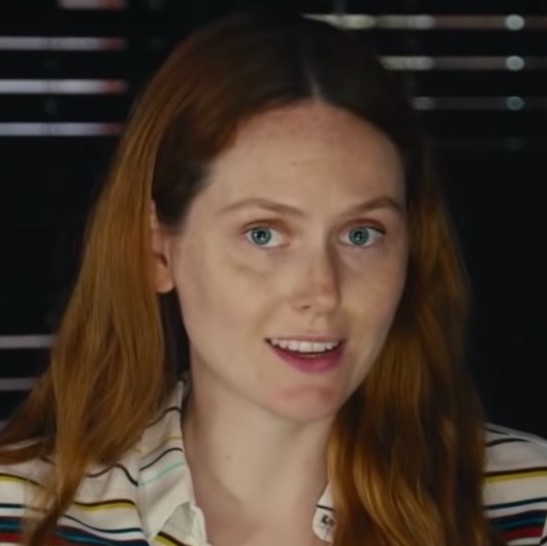 Alice Hines
alice.hines@vice.com
Alice Hines is a correspondent for VICE News. You can contact Alice securely on Signal at +1.814.621.3116 and at alice.hines@vice.com.
"We were working on a healthy balance for our life," Heather Osborne said. "And then all of a sudden, it's taken away from us."

Some survivors, though, can't reach out for help "due to their abusive partner monitoring their behaviors while they are in isolation."

In the absence of physical contact, COVID-19 is enabling new forms of connection. Enter the virtual date, and the virtual hook-up.

Why and when does the much-maligned "dress code" hold out?