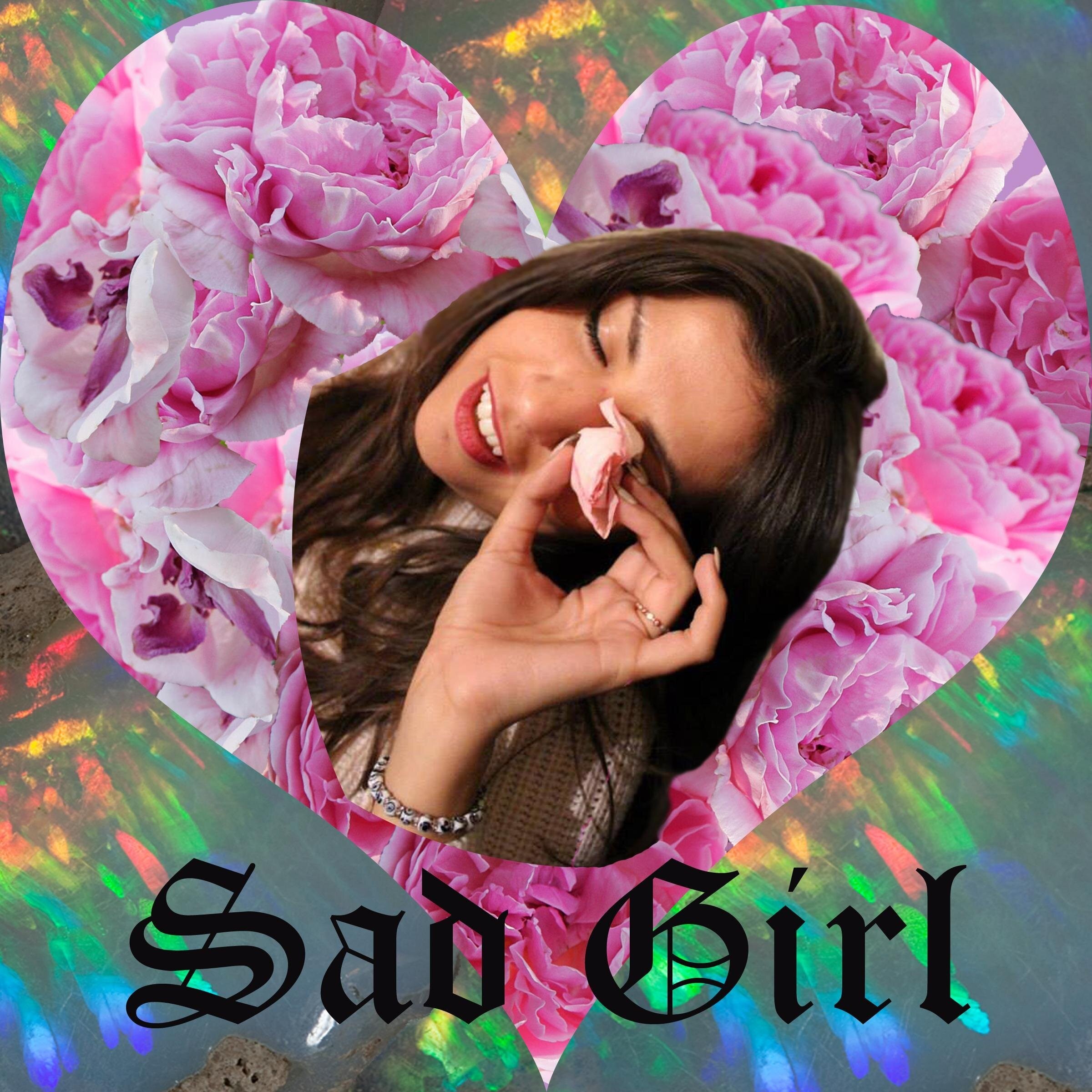 Barbara Calderón-Douglass
In reaction to the disappearances of the 43 Ayotzinapa Normal School students, exciting new protest art has emerged, drawing attention the oppression of young and poor progressives in Mexico.

Sad Girls y Qué are a glittery, girl power gang based out of Tijuana who use art to retaliate against the machismo culture prevalent in Mexico and the world at large, and reappropriate the girly "feminine" aesthetic and put it in an aggressive and...

The film illustrates how single mothers, working-class residents, immigrants, and young kids survived in the area, and it inspires an appreciation for the neighborhood's complex past.