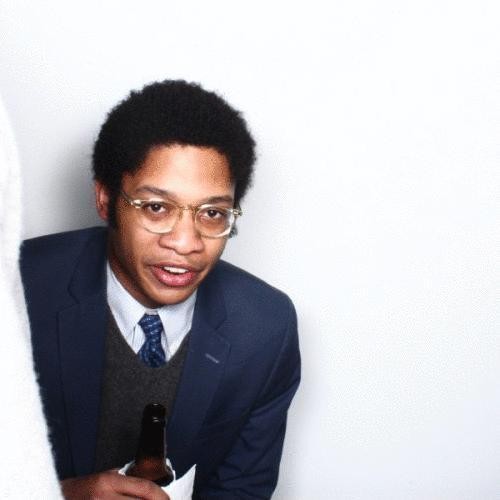 Bijan Stephen
UC Irvine became the first public university to grant scholarships for eSports this fall.
Parker's critics feel as though he's getting away with something, on the back of a film that isn't great and whose hype is apparently powered by white guilt.

The longtime music industry executive is the first global head of music at YouTube, signaling its aspirations to be a player in the music industry.