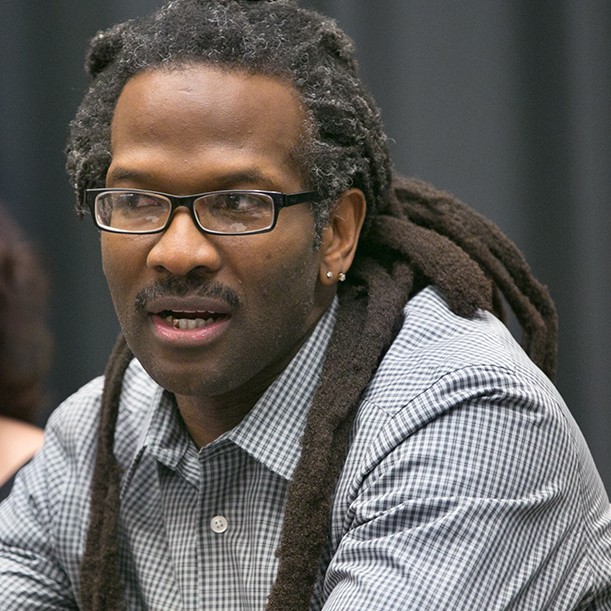 Carl Hart
​Carl Hart is Chair and Dirk Ziff Professor of Psychology at Columbia University. He is also the author of the book High Price, winner of the 2014 PEN/EO Wilson Literary Science Writing Award. 
If we want to save lives, we have to change the way we talk about drugs.

A Columbia University psychiatry professor talks about what he's learned from trying the drug himself and studying it over the years.