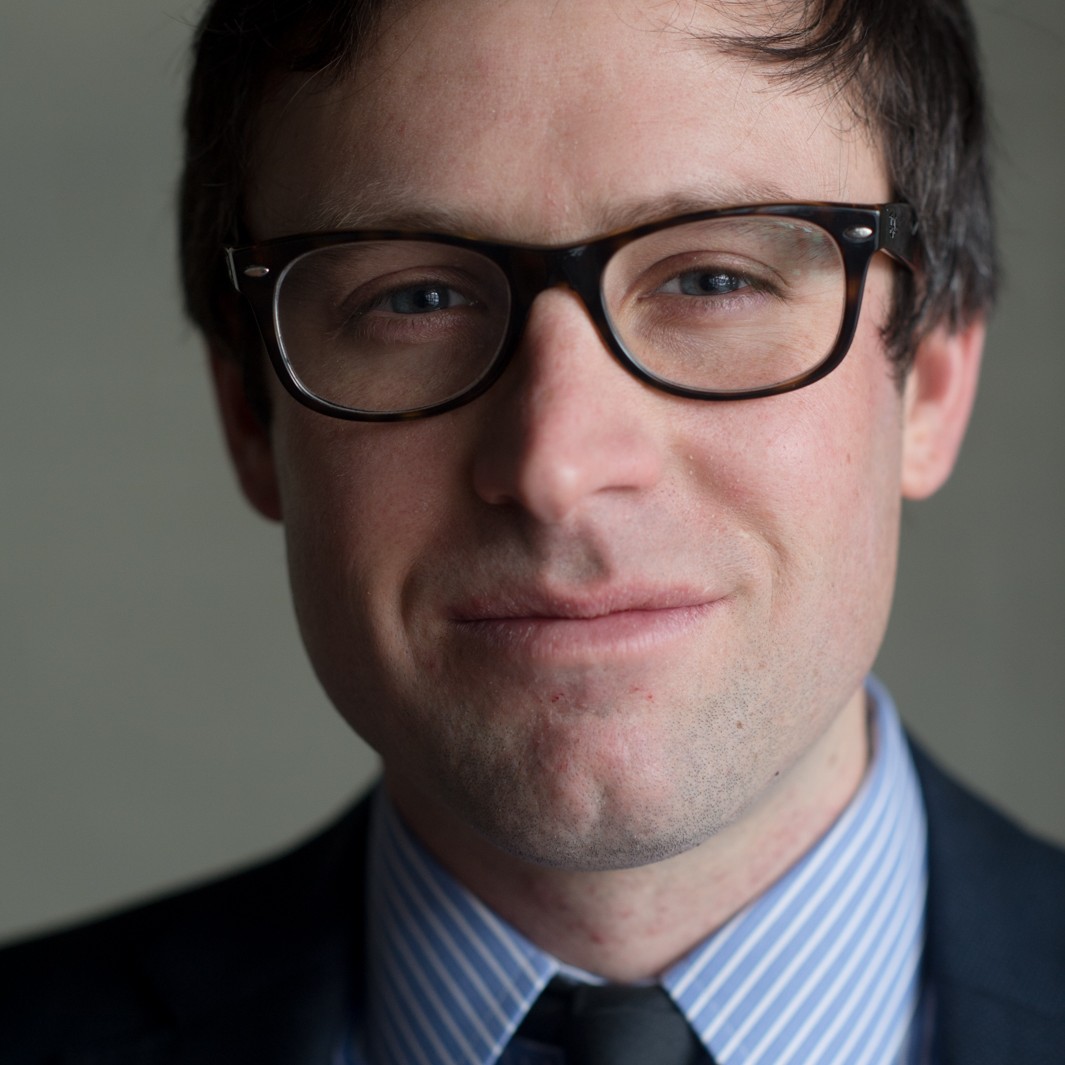 Daniel Denvir
More than a third of American sheriffs' departments and nearly half of all police departments have officers assigned to local schools, according to the Department of Justice. Students today are arrested in school for offenses that include talking back...

Romney's easy comfort with making chameleon-like changes in response to short-term political opportunities makes him almost as dangerous as a true-believing right-wing nut.

In the opening scene of 'Detropia,' a new documentary by Heidi Ewing and Rachel Grady, a house is demolished with an excavator, the bucket crashing through a roof that once provided a family's shelter. A television news correspondent out front...