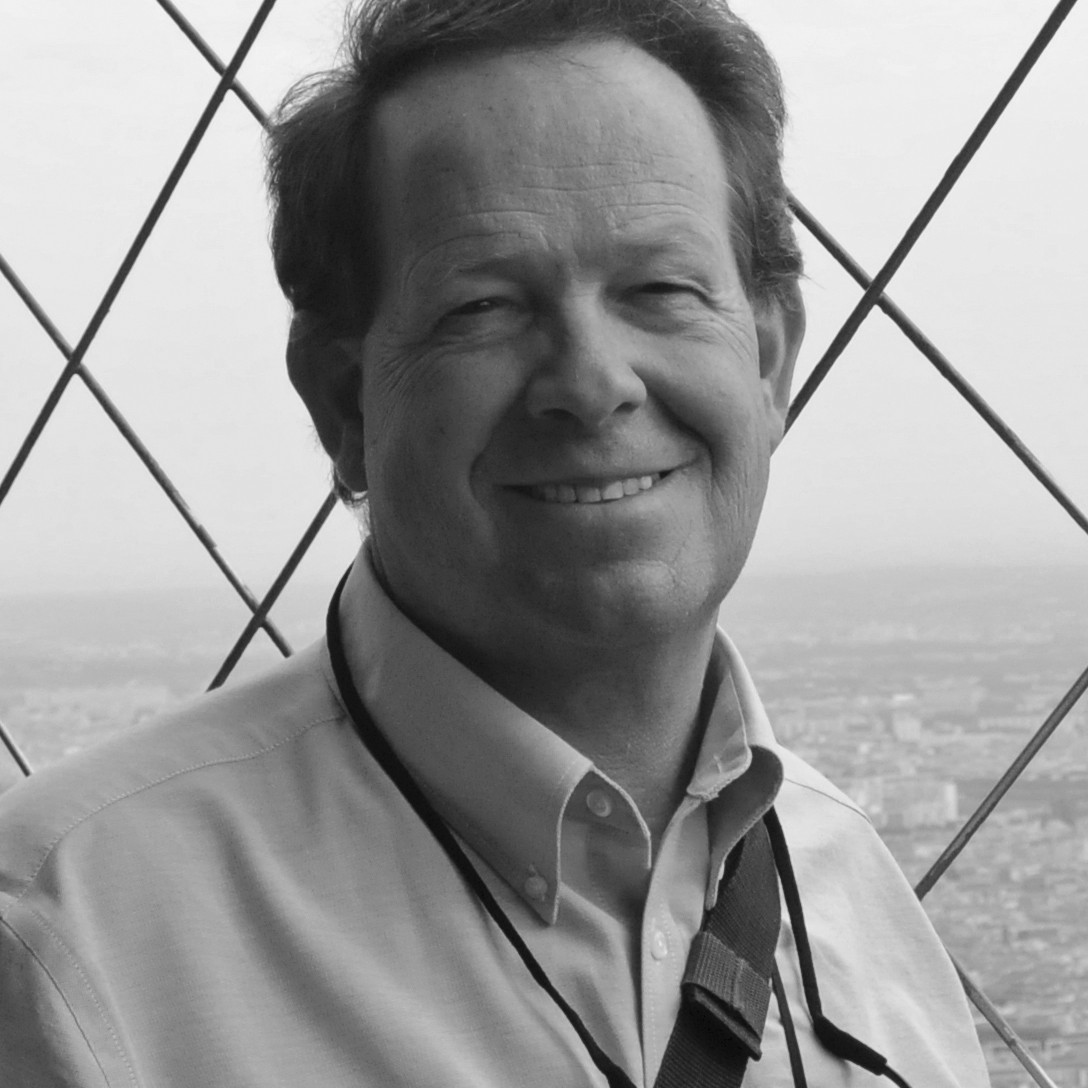 David Neiwert
David Neiwert is an investigative journalist based in Seattle and the Pacific Northwest correspondent for the Southern Poverty Law Center. He is the author of several books, most recently Alt-America: The Rise of the Radical Right in the Age of Trump (2017, Verso).
It's no accident that young white guys with a fondness for the darkest part of the internet are descending into far-right violence.

Donald Trump became president in part thanks to ugly conspiracy theories deep in the internet nether. Can it last?