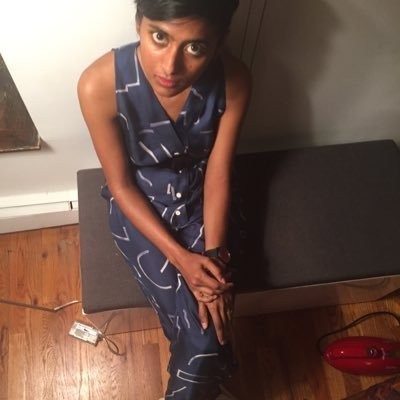 Mallika Rao
We spoke with co-creator Pam Brady about the comedy that is surprisingly deft about mental illness, race issues, and white feminism.

Her career is an inspiration for pretty much any woman in show business, so it's extra frustrating that she keeps making shitty jokes about Asians.

The 25-year-old sculptor and visual artist insists she's not a hater, she's a hedonist.