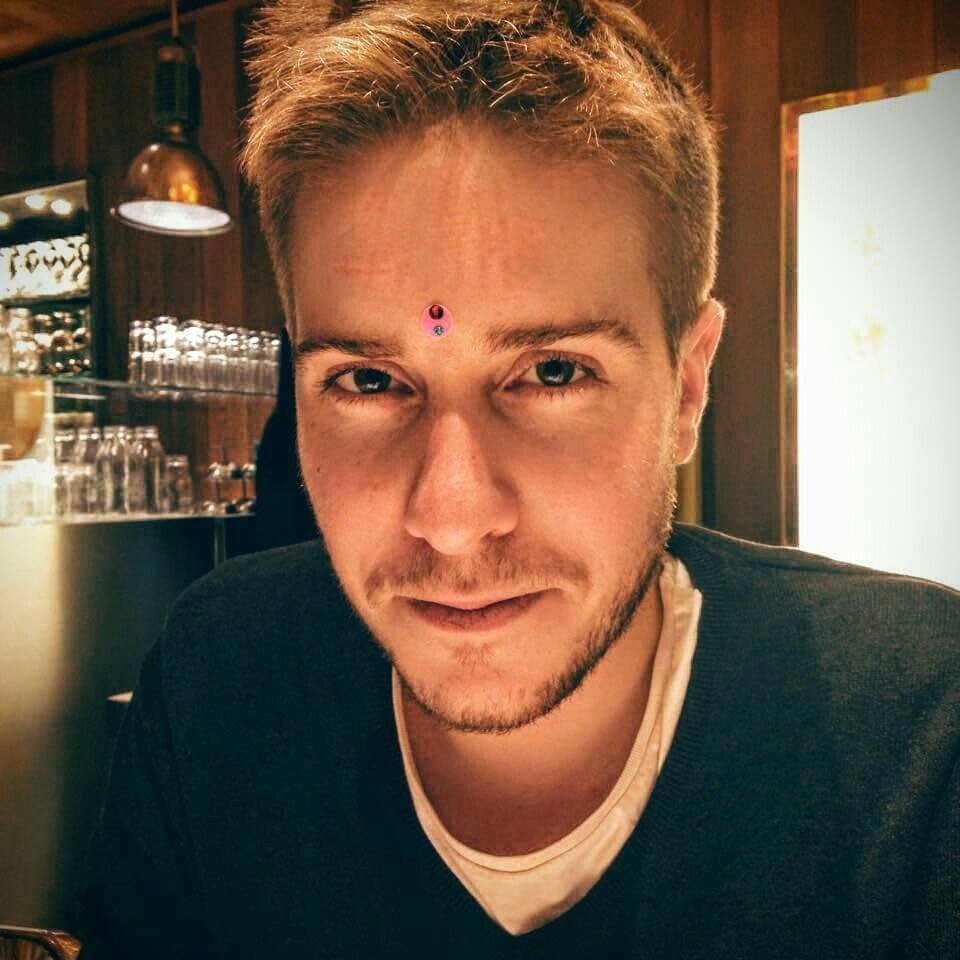 Matthieu Beigbeder
We talked to some workers with a habit of doing drugs on the job to find out why they did and what made them stop.

He said it largely depends on the personality of the user and what they are going through before they take the drug.

Events such as this might often feel tacky and patronizing, but they are still a powerful weapon against our own prejudices.