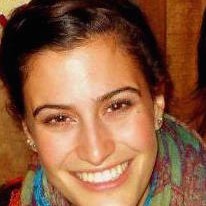 Meaghan Beatley
Meaghan is a Franco-American journalist based in Barcelona.
"Celebrities" on Instagram aren't going anywhere.

Companies face high fines for not properly labeling photos of models that were altered with Photoshop.

"Sometimes the traditional paper and pencil methods are better."

The campaign comes just a few days before the second round of the French presidential election.