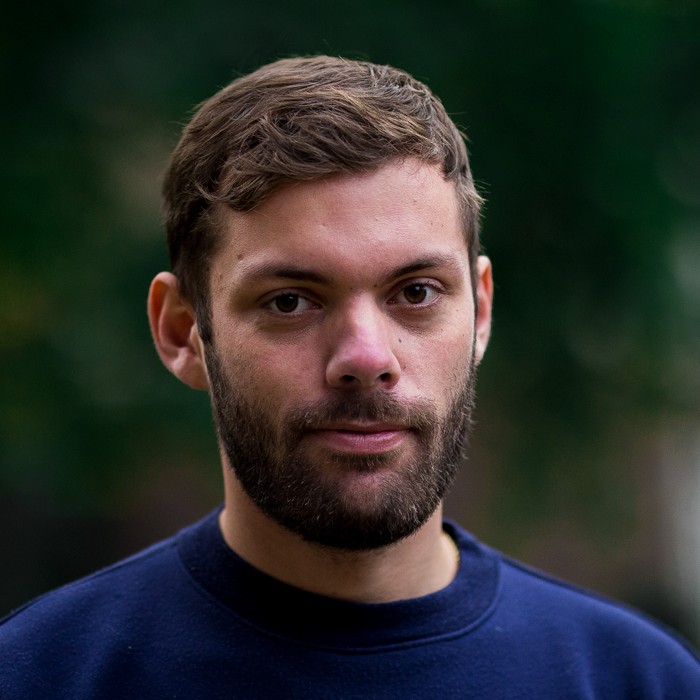 Nils de Lange
Contributor
nils.delange@vice.com
The 22-year-old's case has provoked a human rights debate in the Netherlands.

How you can try to hack your way out of a bad-mood day.

Back in 2007, lawyer Aernoud Bourdrez gave the Jackass star a car in return for an X-ray showing a toy car inside Dunn's rectum.

Photographer Jo Broughton paid for her studies by cleaning out a porn studio, and was rewarded with intimate moments inside places you'd only imagine.

This year's ICEHOTEL features 19 suites specially designed by artists.