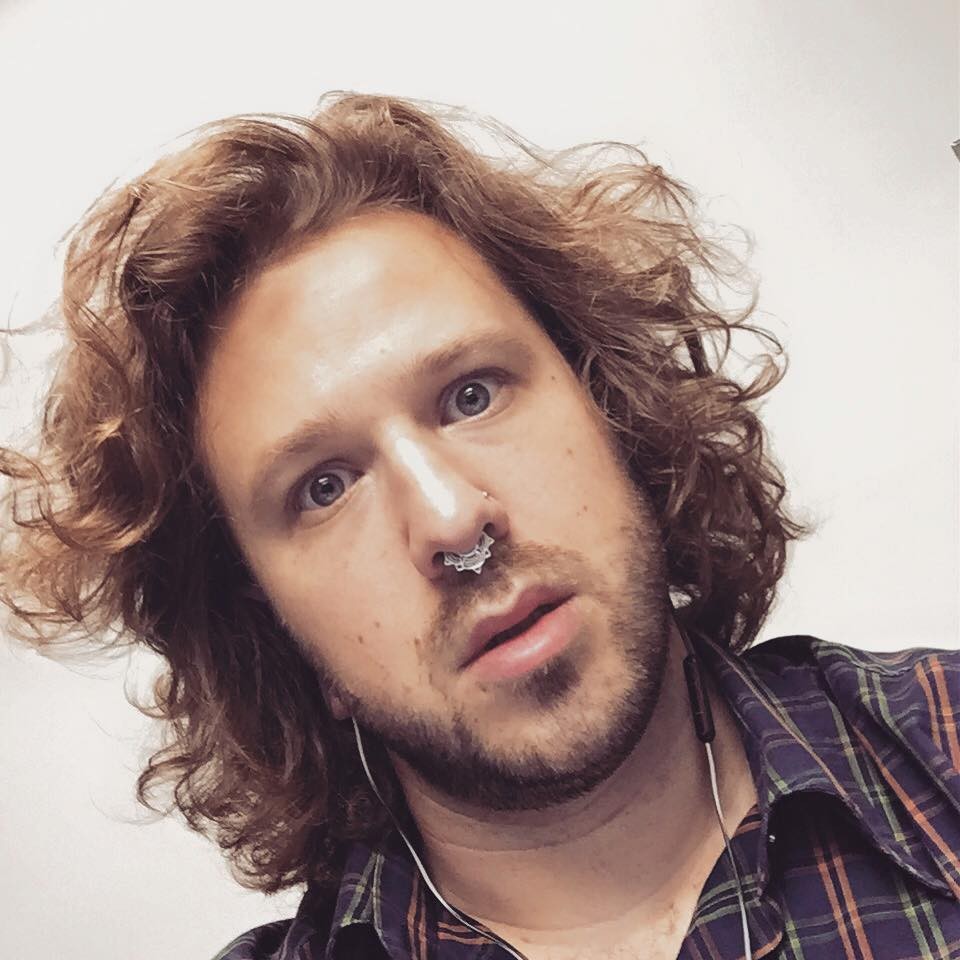 Peter Hess
Is it time to reexamine regulations on sewage sludge fertilizer?

A user experience researcher now works with bots as part of her day job. But before that, she was fooled by one that seemed a little too human.

The shrimp industry is often accused of dirty, exploitative practices. Are things changing?