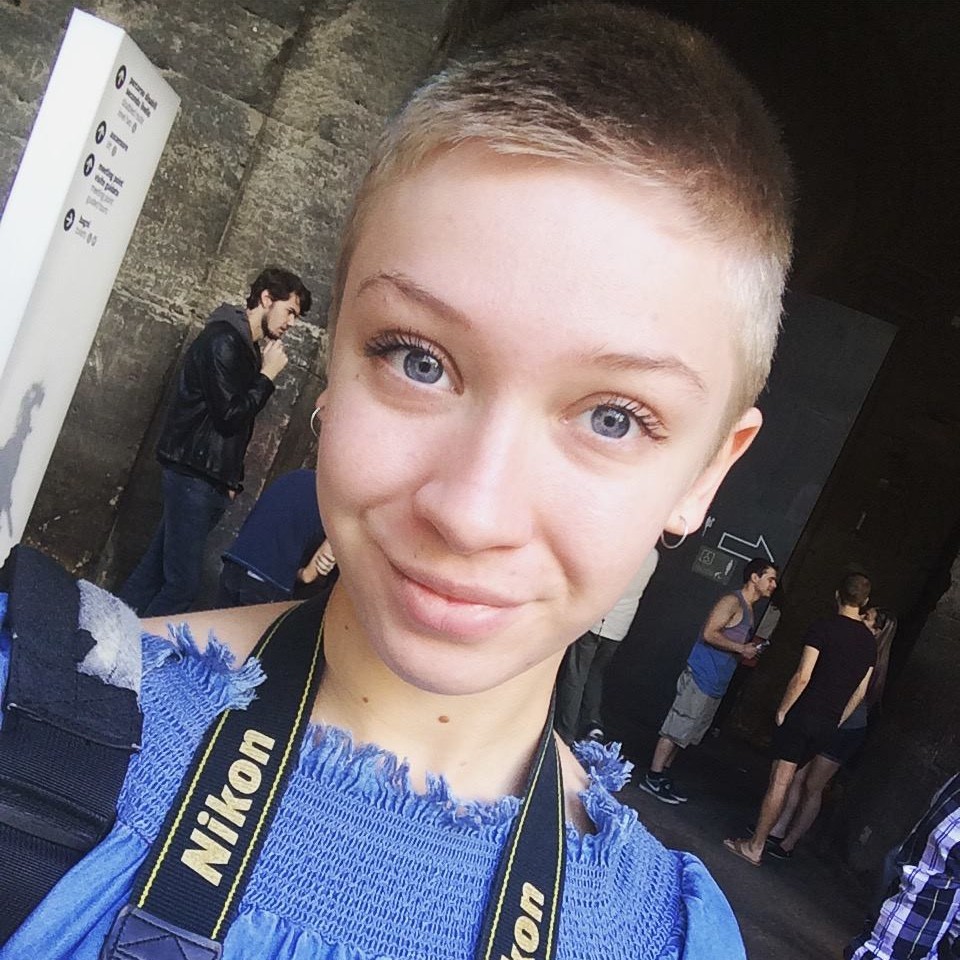 Sara Silvennoinen
Hvert år omsætter det sorte marked i Finland for 370 millioner kroner i svensk tobak.

In Finland, the black market for Swedish tobacco is worth almost £45 million a year. With the support of his parents, Niklas is cashing in too.

I learned what it takes to be a shomrim—someone who keeps dead people company in the days before their funeral.