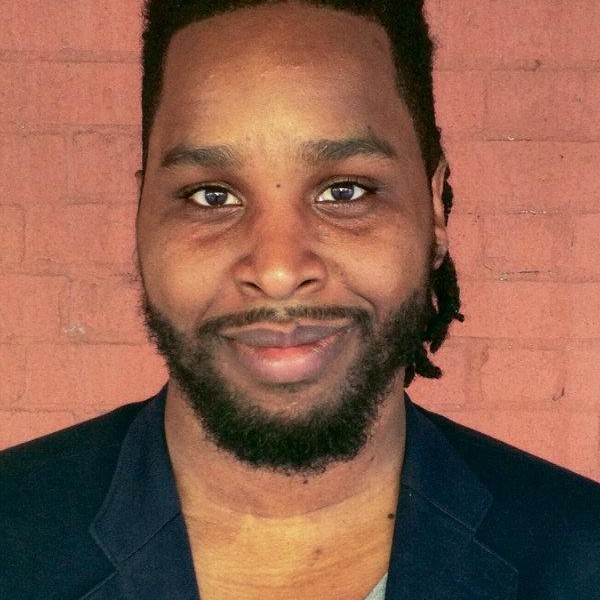 Shomari Wills
Contributor
Shomari Wills is a journalist, writer and Emmy-winning TV producer. He has worked for CNN and Good Morning America and has written for the New York Carib News, Salon, and the Columbia Journalism Review. He is the author of Black Fortunes (HarperCollins, 2018), a work of non-fiction chronicling the untold stories of America's first black millionaires. Wills will serve as a producer for a TV series based on Black Fortunes being developed by Stephanie Allain, the Executive Producer of Dear White People. 
Desperate for a way to pay down your college debt that doesn't involve eating tuna sandwiches for breakfast, lunch and dinner for the next 10 years? Here are some of the weirder ways people are tackling their five-figure student loan bills.

The FIRE movement is all about retiring while you're young to travel and pursue your life dreams. No wonder it has a cult following.