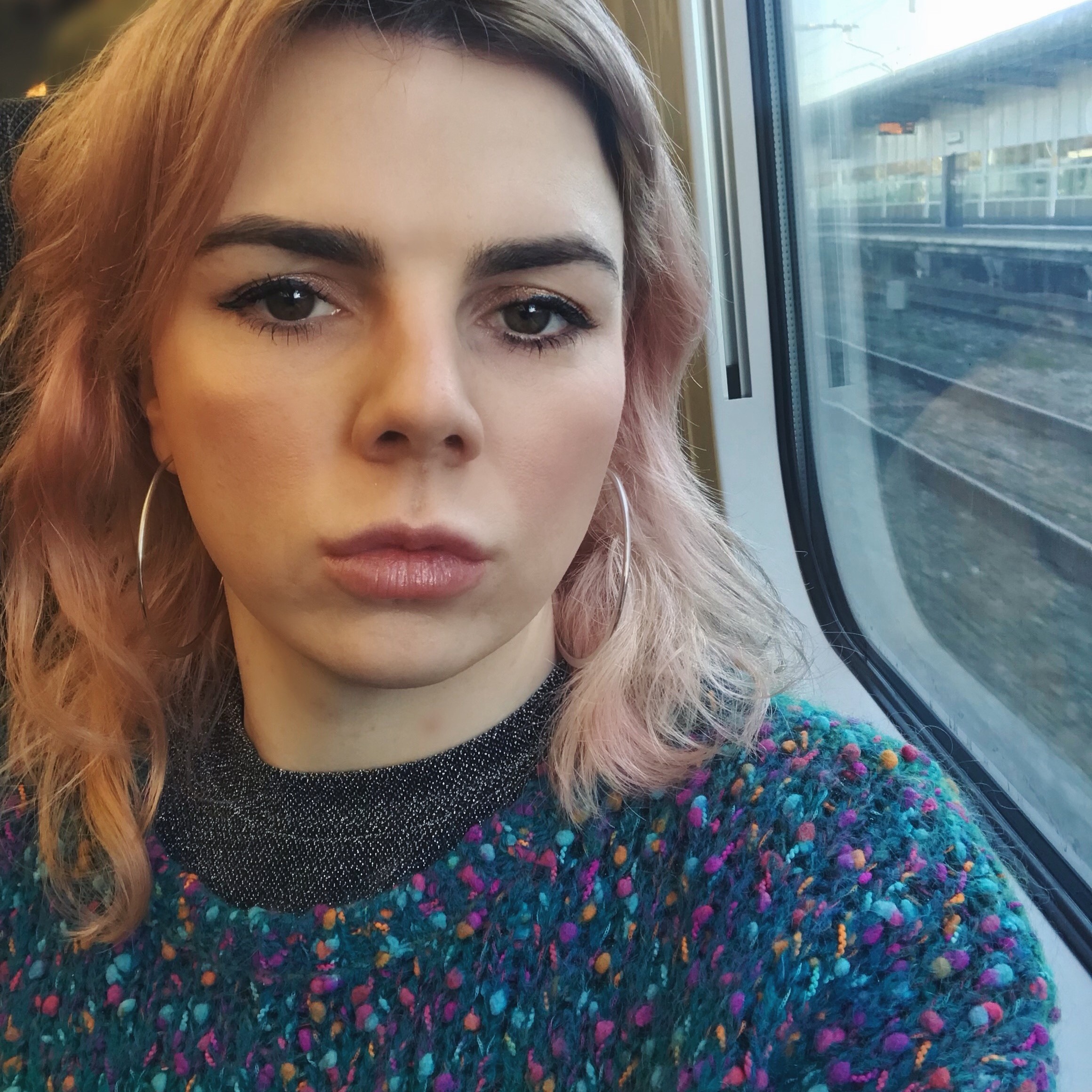 Shon Faye
But why should students have to invite C-list bigots to speak on their campuses?

I spent a year living in an all-male religious commune run by an obscure Roman Catholic sect. Here's what that was like.

Ever had a gay man criticize your appearance, or had your ass slapped in a gay club 'as a joke'? Gay male sexism is alive and well.