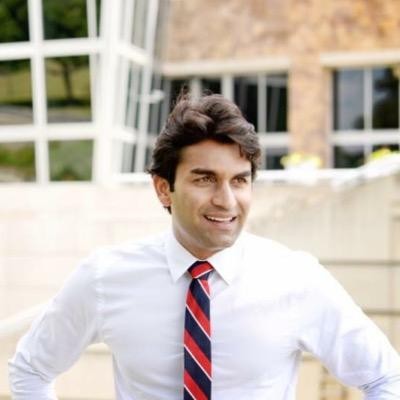 Suraj Patel
Suraj Patel is an entrepreneur, educator, and activist working to remove barriers to civic engagement. Suraj is a founding team member of The Arena , supporting the next generation of civic leaders, and co-founder of Creative Caucus , reinventing the way political campaigns engage audiences . He is also a veteran of both Obama's and Hillary's campaigns, and the previous (actually functioning) White House team.
The controversial anti-sex trafficking law is an example of sloppy legislation that has already done untold harm to marginalized communities, argues New York Congressional candidate Suraj Patel.

Last year in the state's 12th Congressional District, merely 16,000 voters decided who would represent 715,000 New Yorkers.