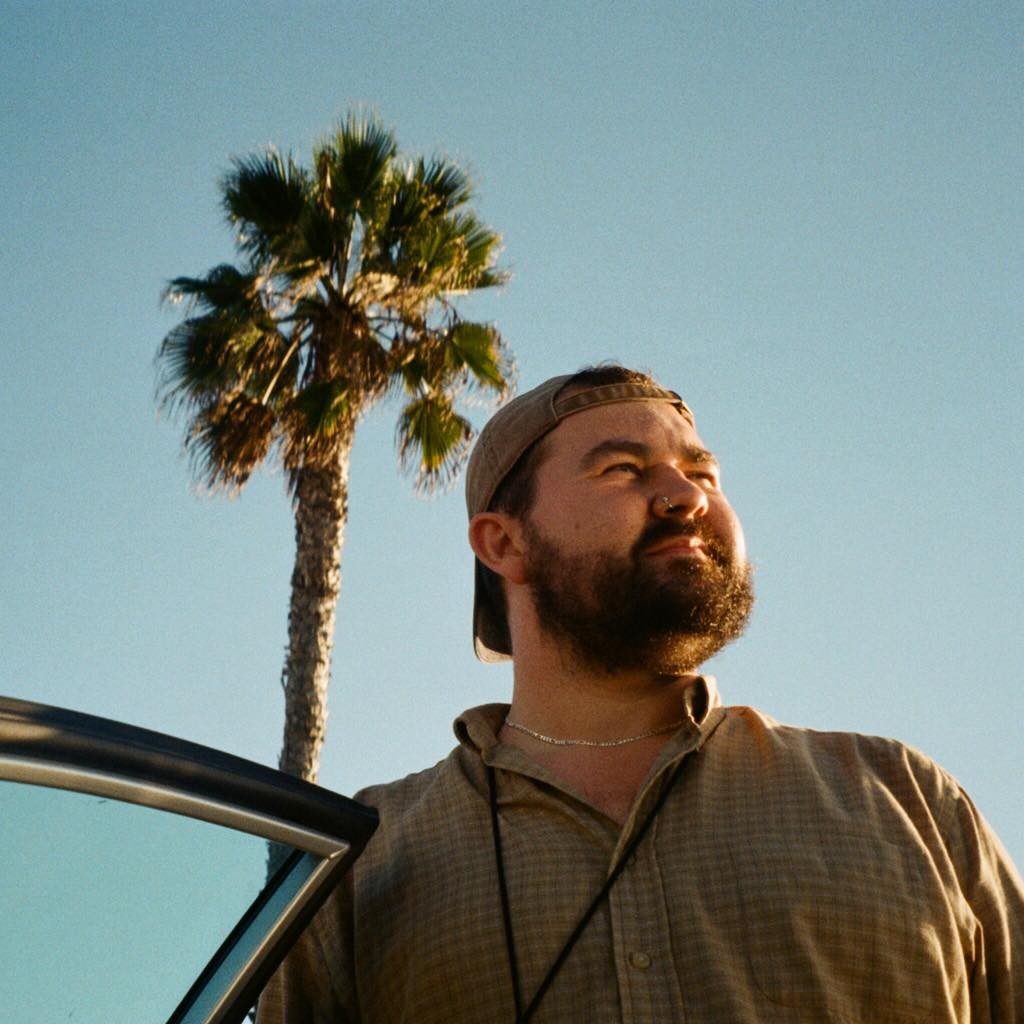 Chris Bethell
Freelance Photographer
Chris Bethell is basically VICE UK's staff photographer, even though he's not actually on staff. Not sure how that works with employment law, but the point is: he takes a large amount of the lovely photos on this website.
Non le King n'est pas mort, il est à la taverne du coin.

Randy Marsh et Drake qui pleure : on a demandé à plusieurs personnes quelle était la pire chose qu'ils s'étaient fait tatouer.

Il y a plusieurs façons de célébrer l'Aïd el-Fitr, la fête musulmane qui marque la fin du ramadan.