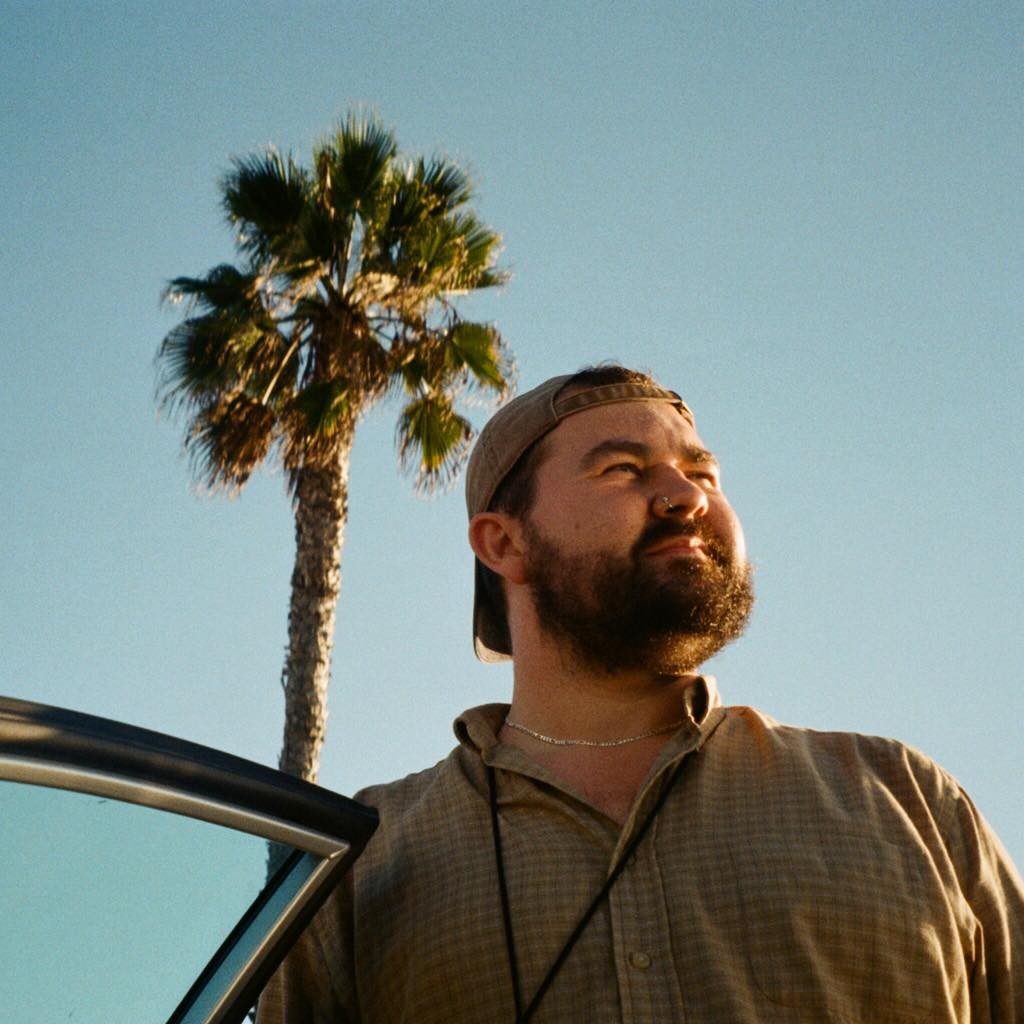 Chris Bethell
Freelance Photographer
Chris Bethell is basically VICE UK's staff photographer, even though he's not actually on staff. Not sure how that works with employment law, but the point is: he takes a large amount of the lovely photos on this website.
Dari kemarin masak Harry dan Meghan melulu yang disorot? Makanya kami kumpulkan 21 momen menarik dari pernikahan kerajaan Inggris kemarin, lebih banyak anjing lucu dan bendera Union Jack di mana-mana.

Kami mengajak anak 3-6 tahunan meniru gaya lukisan kesohor, kemudian meminta kritikus seni mengkaji hasil karya bocah-bocah tersebut.