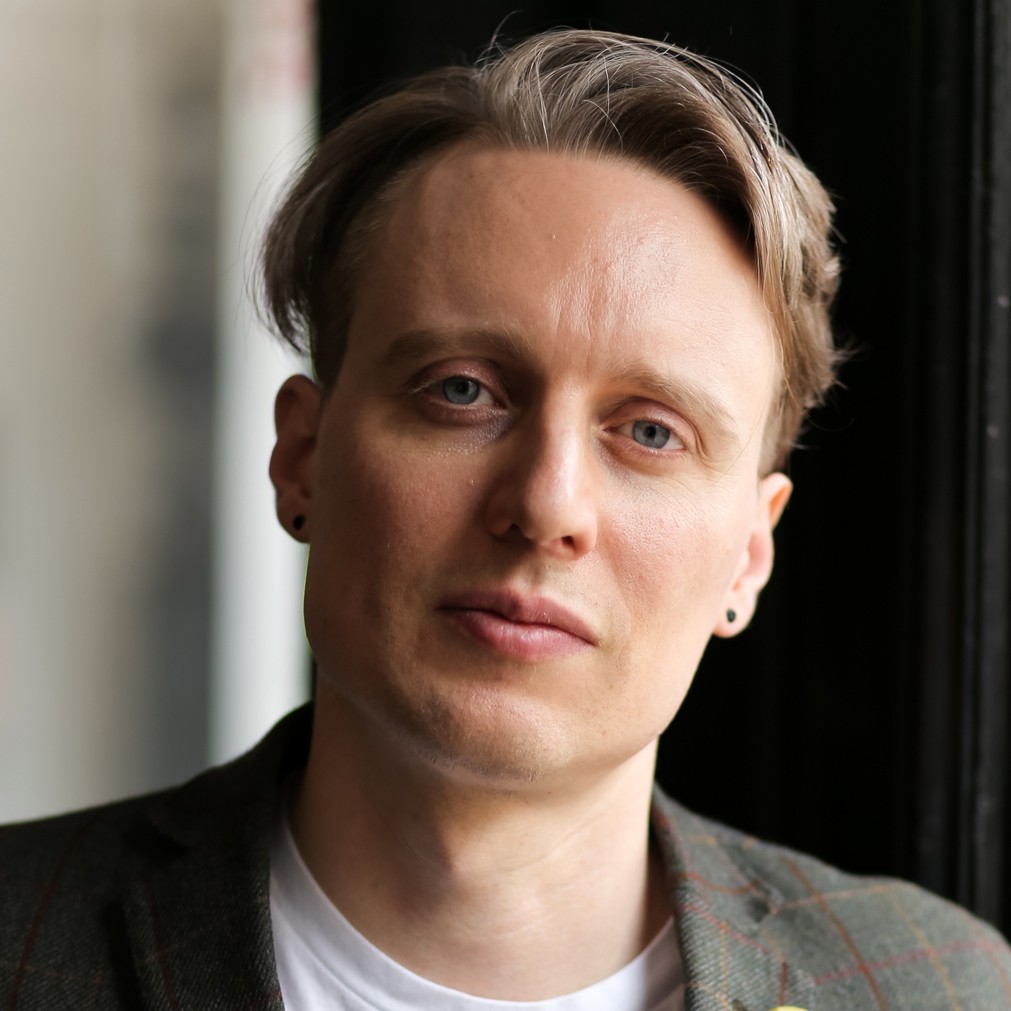 Neil McArthur
Neil McArthur is the director of the Centre for Professional and Applied Ethics at University of Manitoba, where his work focuses on sexual ethics and the philosophy of sexuality. Follow him on Twitter.
Aan de ene kant heb je mensen die duurzame seksproducten uitproberen, aan de andere kant heb je de mensen die een orgasme krijgen terwijl ze door de modder rollen, bedekt met potgrond.

Met dit nieuwe speeltje hoopt de producent de masturbatie-ervaring van transgender mannen te verbeteren en de seksspeeltjesindustrie op te schudden.