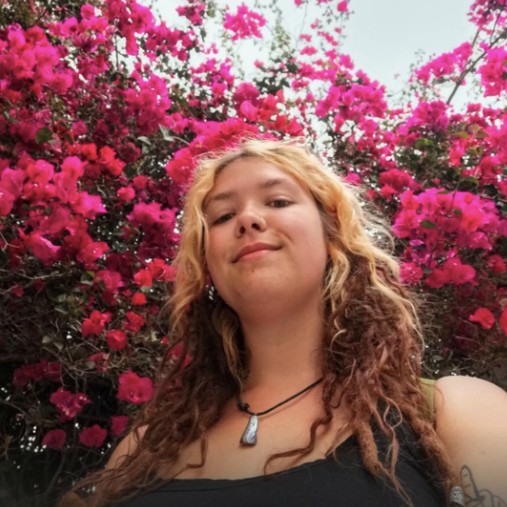 Niki Boussemaere
Intern
Ostend born, fled to Ghent and Brussels-based free-flower with an obsession for books. Interested in anything sex, drugs and society. Might be a hippie with a lot to say, may look like a cupcake but will bite back.
Hoe denken ze over wereldproblemen? Omdat ze niet echt (meer) bestaan, zullen we het helaas nooit weten. Toch wou ik de proef op de som nemen en ben ik the next best thing gaan zoeken. Ik vroeg het hun dubbelgangers op Castlefest.

En heeft de expo wel echt de phallus van zijn piédestal geduwd? Daar twijfel ik nog over.