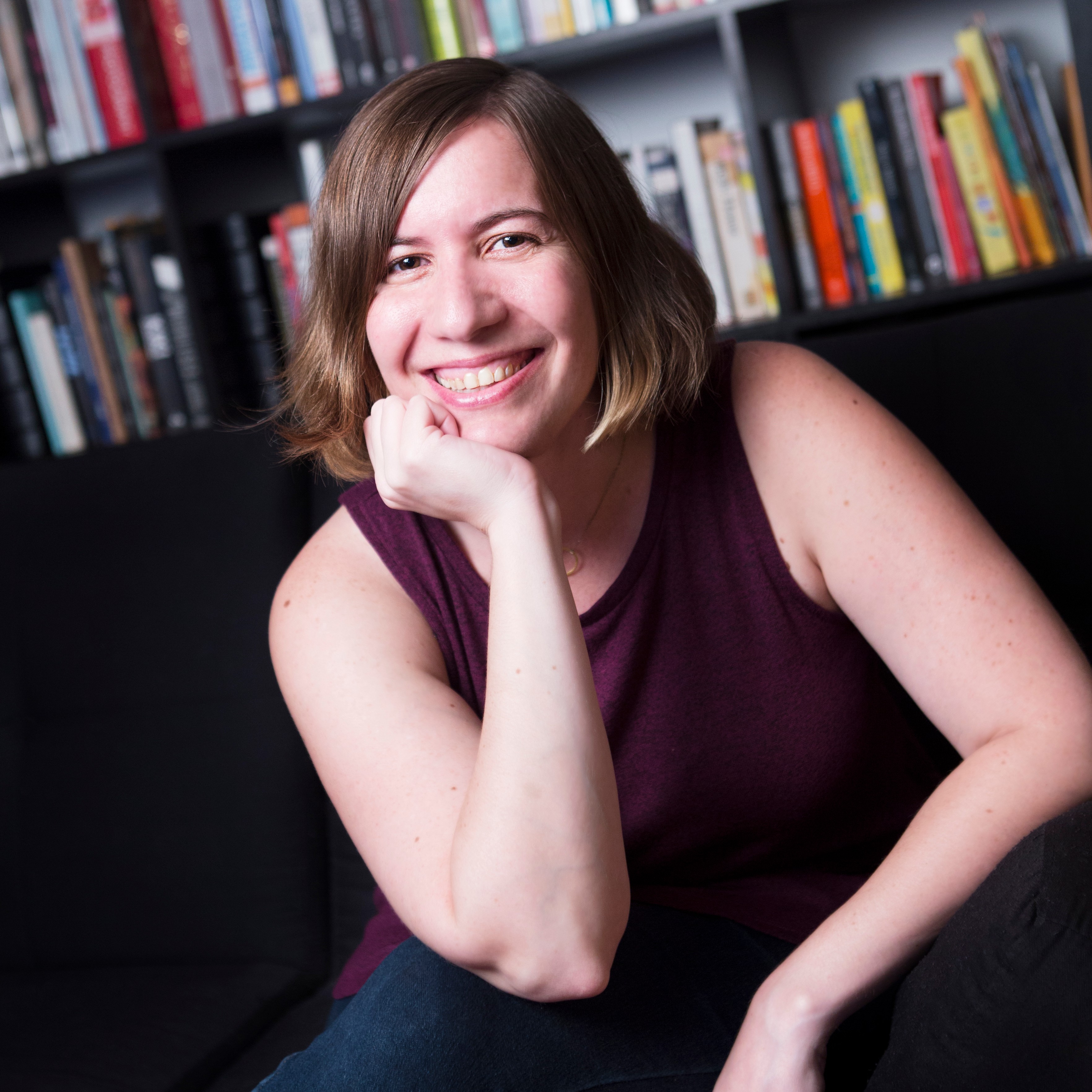 Stephanie Auteri
Steph Auteri has written about women's health and sexuality for the Atlantic, Pacific Standard, the Washington Post, and other publications. Her book, A DIRTY WORD, is due out in October 2018. Learn more at stephauteri.com.
Waarom word ik maar niet zwanger? Wat is er mis met me?

"Seks met een condoom is net zo plezierig als het eten van een snoepje met het papiertje er nog omheen."