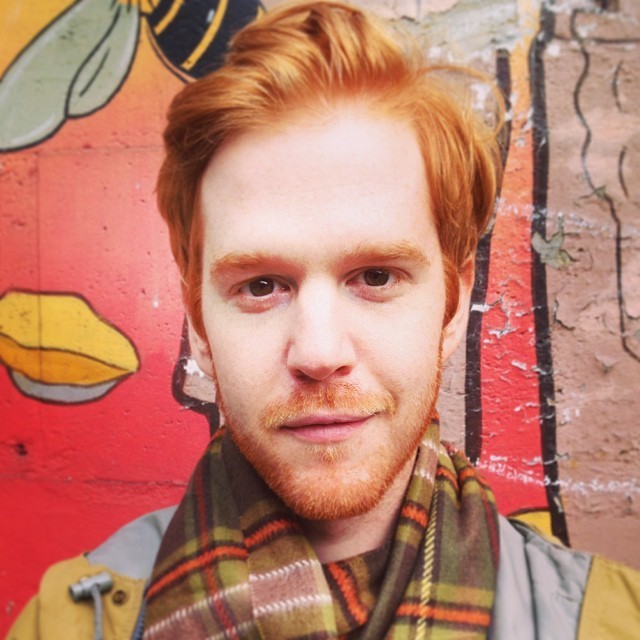 Scott Masters Pierce
Even people who can't see color aren't colorblind.

They also added the word "cakeage," which is that thing where a restaurant charges you money to eat the cake you brought from home.

"We have got to do something about gun violence in America," the 2016 presidential candidate said. "And I will take it on."