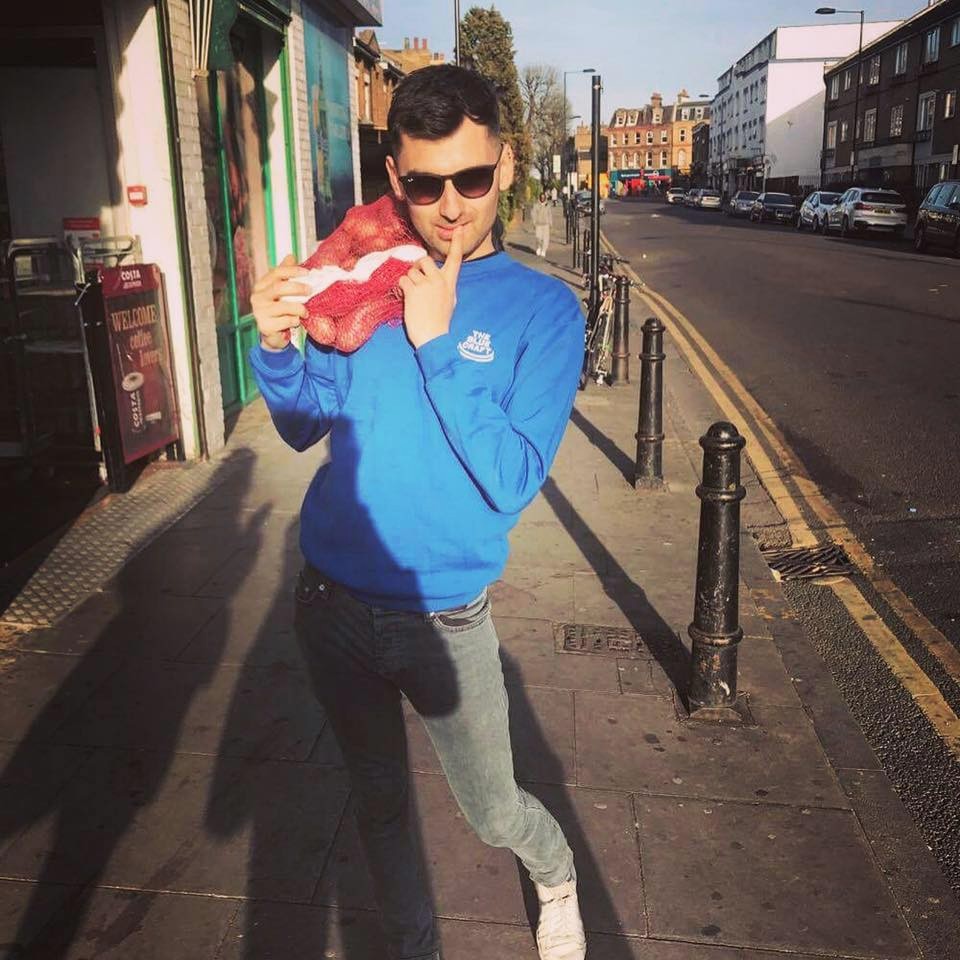 Michael Segalov
According to the specialist I spoke to, being awoken by loud noises in the night is common among students and psychiatric patients Weirdly, the loud noises only seem to exist in my brain.

How does the new Channing Tatum movie measure up to the reality of the daily grind for a British male stripper?

A filmmaker who entered a competition for the oil company was told not to mention Arctic oil, one of its most environmentally damaging projects.