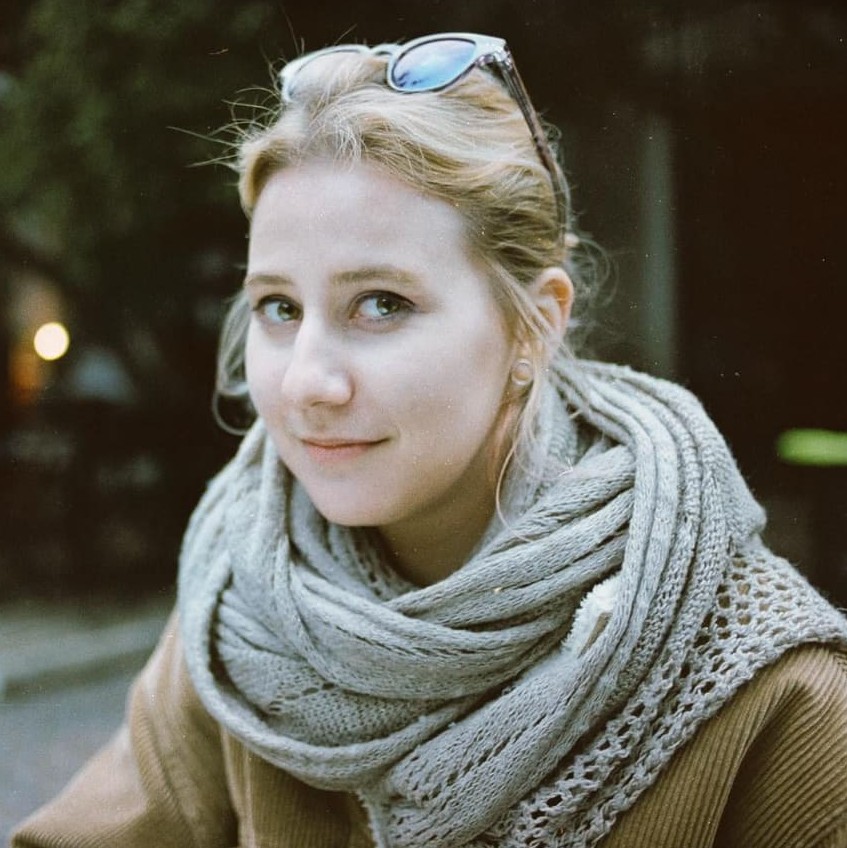 Adina Florea
Reporter fioros de teren
adina.florea@vice.com
(mă) julesc cu penița din 2015.
Around 60 percent of rural Romania doesn't have a public sewage system.

Last Friday, months of anti-government and anti-corruption protests turned violent when riot police used teargas and water on protesters.

The United Nations may not formally recognize the country's independence, but 500,000 Transnistrians deserve to be seen.