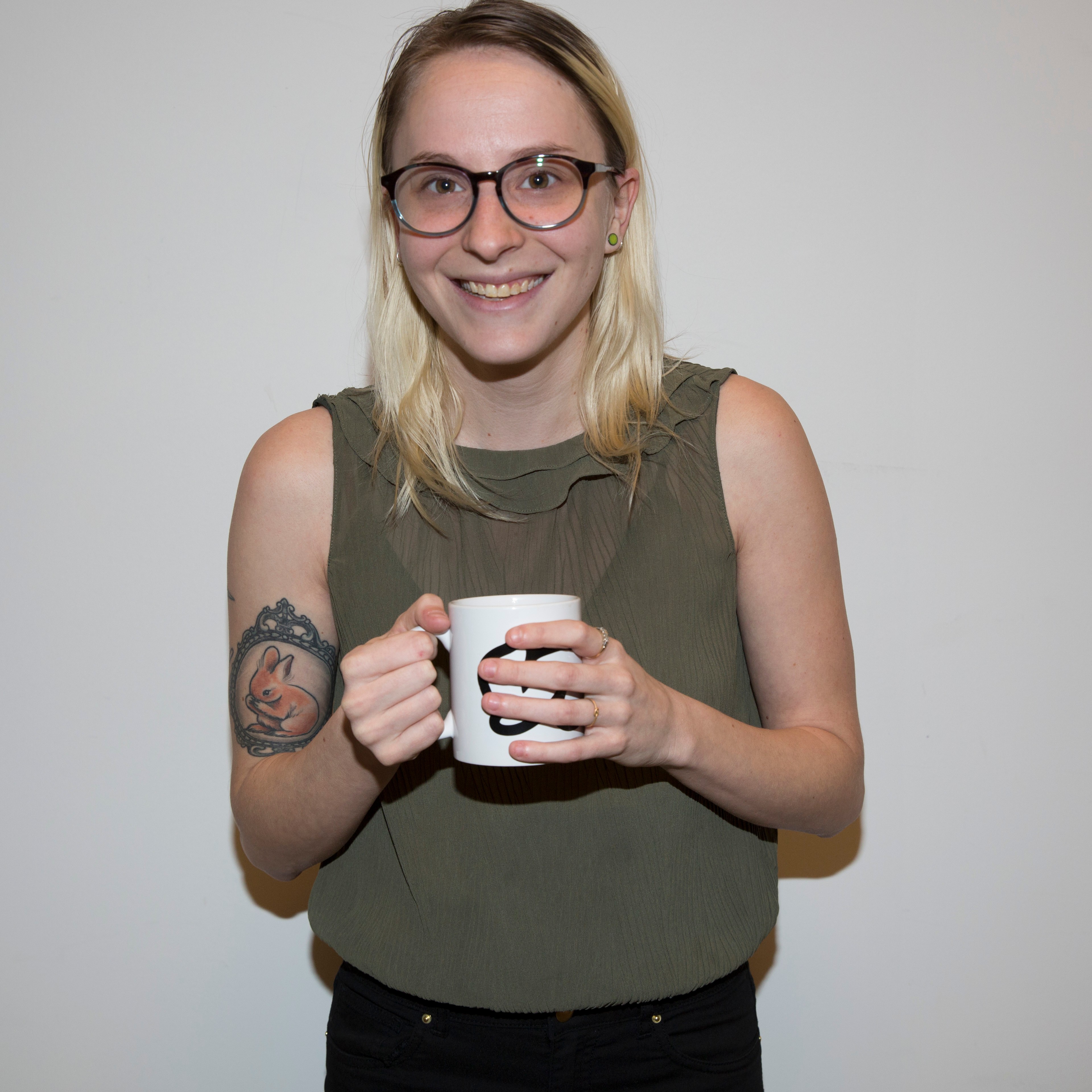 Amanda Roth
A new project in Toronto is keeping tabs on the city's air quality.

One US town has contaminated water. Environmentalists and some Great Lakes communities say, you can't have ours.

Internet access is still spotty in rural and Northern Canada.

A low cost, environmentally friendly trap will help curb the spread of mosquitoes.